Retrospect Backup is trusted by over 500,000 homes and businesses in over 100 countries. With broad platform and application support, Retrospect protects every part of your computer environment, on-site and in the cloud. Start your first backup with one click.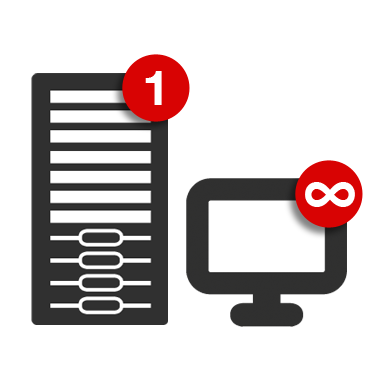 Single Server Unlimited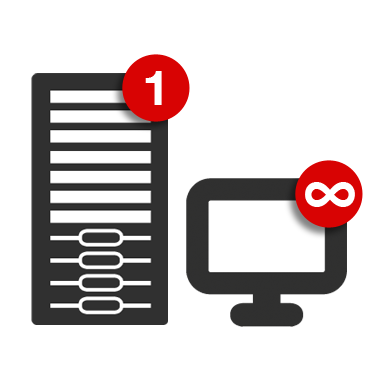 Single Server Unlimited
Key Features for all Platforms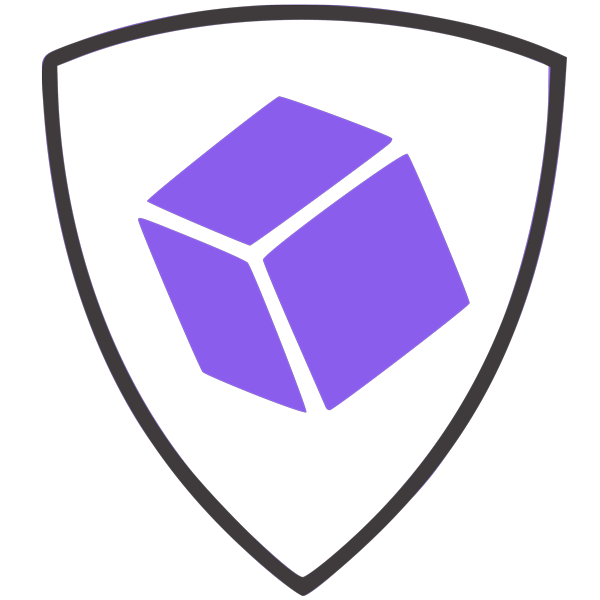 Complete Data Protection
Retrospect provides complete protection with backup, archive, and duplicate features built in.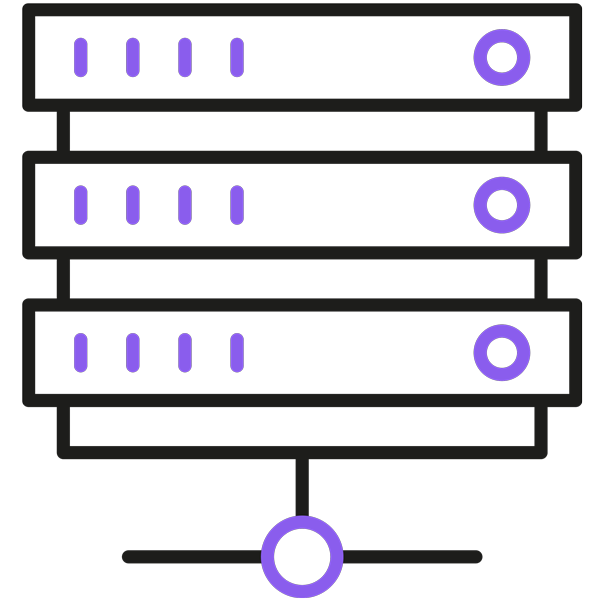 Server Protection
File-level and system-level protection for your servers with point-in-time restores.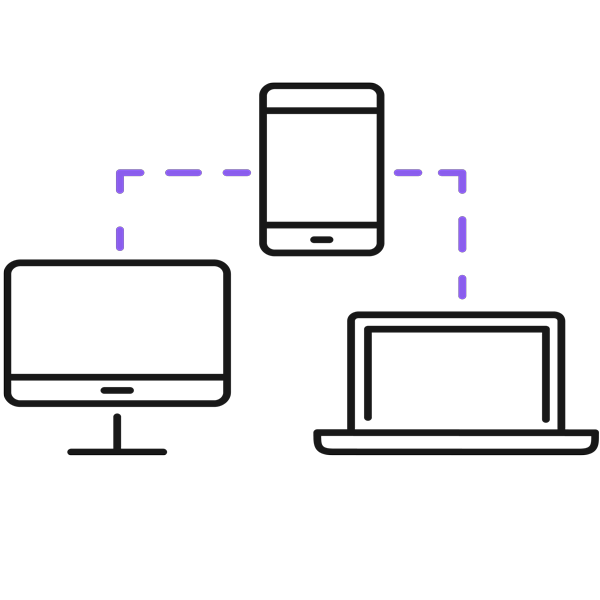 Endpoint Protection
Deploy agents on every desktop and laptop to ensure complete protection across your entire infrastructure.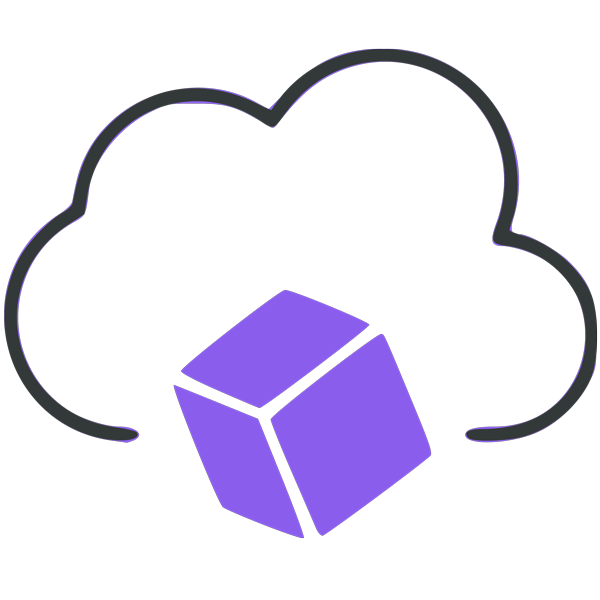 Cloud Backup
Retrospect supports more than twenty cloud storage providers, all seamlessly integrated with zero-knowledge security and no lock-in.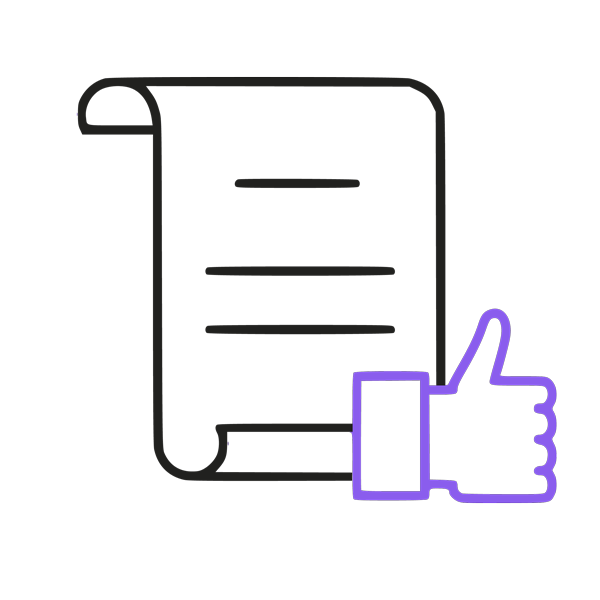 Scripts
Backup scripts enable you to tailor a backup strategy that works best for your environment.
Every edition of Retrospect includes an extensive feature set for complete data protection.
Centralized Management
Retrospect's high-level dashboard provides a high-level view of the entire state of your backup environment.
Cross-Platform Support
Heterogeneous networks are protected using Retrospect's native client software, ensuring perfect backups regardless of operating system.
End-to-End Security
Retrospect supports a variety of encryption algorithms, including AES-256, for both at-rest and in-transit security options.
Smart Incremental Backup
Intelligent incremental backups enable Retrospect to backup only new or changed files
Smart Restore
Retrospect always restores exactly the files that belong on a volume; no unwanted files get restored and later require clean up
Fit any Storage Budget
Grooming allows customers to stay protected with a long-term backup retention policy to ensure recovery from yesterday, last month, or five years ago, using storage that fits their budget
Disaster Recovery
Boot media can be created for nearly every Windows system protected by Retrospect to provide fast recovery from a non-bootable state
Data Deduplication
Retrospect maximises storage usage by only copying unique files – even across multiple computers – to the backup media
Flexible Destination
Retrospect supports most types of magnetic media for backup, including hard disk drives, network-attached disk, cloud storage, flash media, and every major tape format
Centralised management for distributed environments
Retrospect Management Console enables you to monitor and manage many instances of Retrospect Backup and Retrospect Virtual from a single interface. You can see which sources are protected and which needs your attention, from your desktop browser or mobile device.
Retrospect Management Console provides basic monitoring from anywhere for every Retrospect Backup engine with complete monitoring and management available for each engine with the Management Console Add-on. It is a hosted service with in-transit and at-rest encryption, enabling businesses and partners to securely monitor and manage their backup environment.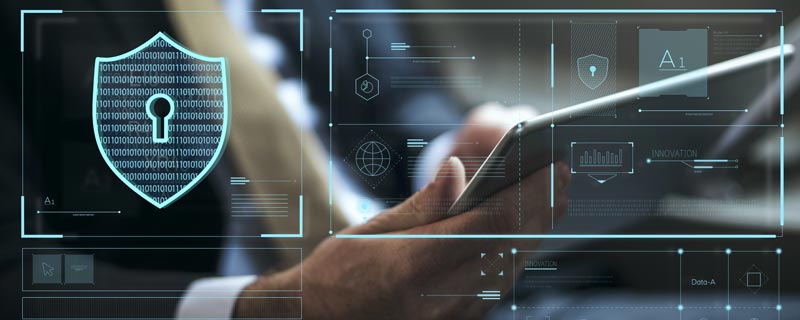 Contact us to find out how Titan and Retrospect can help your customers, or to arrange a call and demo