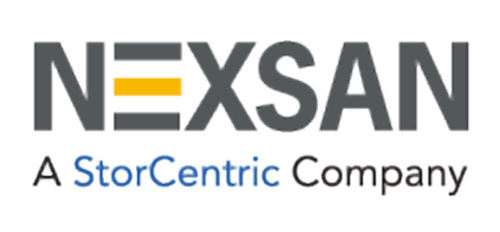 Since 1999, Nexsan has been known for delivering the most reliable, cost-effective, and highly efficient storage that meets the ever-changing needs for data storage. That means product design starts by understanding the specifics of particular workloads in your customers' environments. And because these workloads vary, Nexsan offers a broad set of storage solutions where each product has clear intent and exceptional value. Whether customers require NVMe All-Flash & Hybrid for high-performance, cost-effective block storage for backup, scalable and highly-flexible NAS, or compliant ransomware protection, they trust Nexsan for reliability, cost-effective quality, and are built for their applications.
High Density, Secure Storage
Nexsan E-Series P SAN storage solutions are ultra-dense and super-efficient, enabling your customers to shrink their storage footprint, save on power, and spend less time managing the system and more on improving their business. E-Series F delivers affordable all-flash arrays with QLC or TLC SSD drives
The BEAST Elite storage platform delivers industry-leading reliability with enhanced performance. BEAST Elite is architected to support HDDs and the BEAST Elite F supports QLC NAND technology for an affordable all-flash array that accelerates access to extremely large datasets.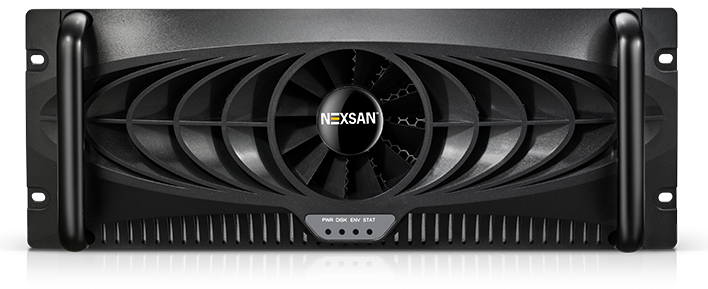 Unity Combines Multi-Protocol Support, Enterprise-Class Security and Performance
Unity is a true unified solution that supports advanced block, file, and object workloads. Unity supports NVMe All-Flash & Hybrid configurations to meet performance requirements, and the high demand for mixed application workloads and virtualised environments. Unity also includes the secure archive client to optimise primary storage and utilise the Assureon for tamper-proof ransomware protection that meets regulatory compliance guidelines.

Secure Data Vault Storage
Nexsan Assureon is the most secure storage solution on the planet. It protects high-value data and meets any file integrity, security, privacy, and compliance requirement, while reducing overall storage costs.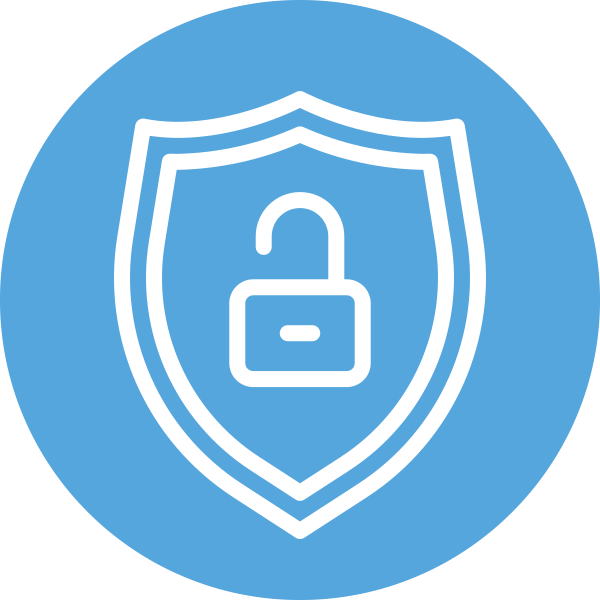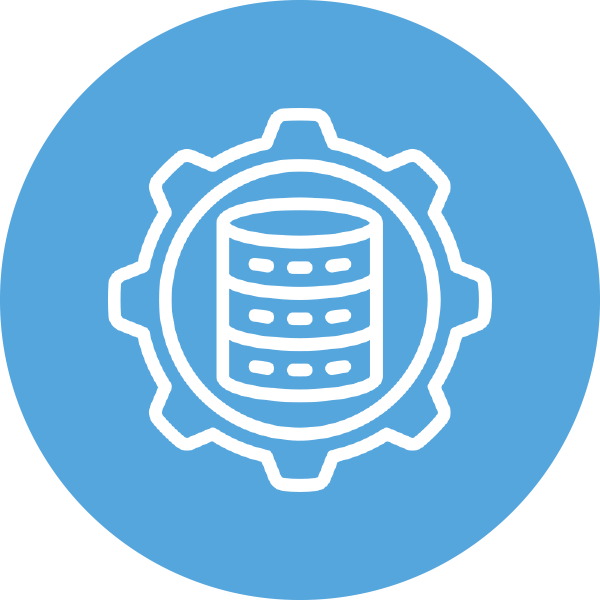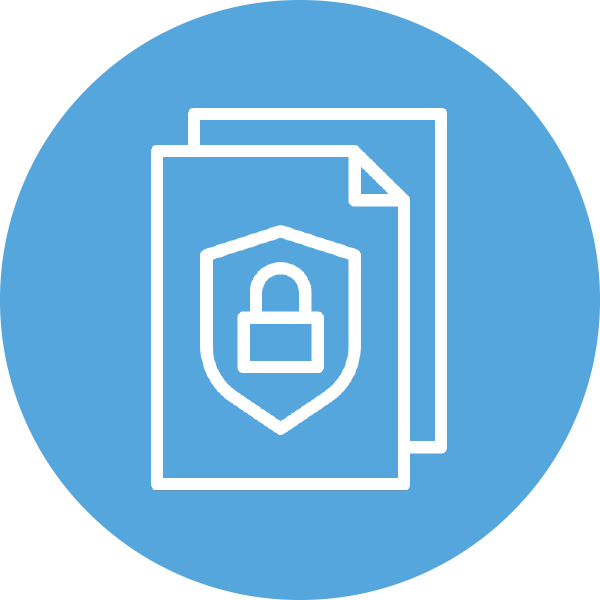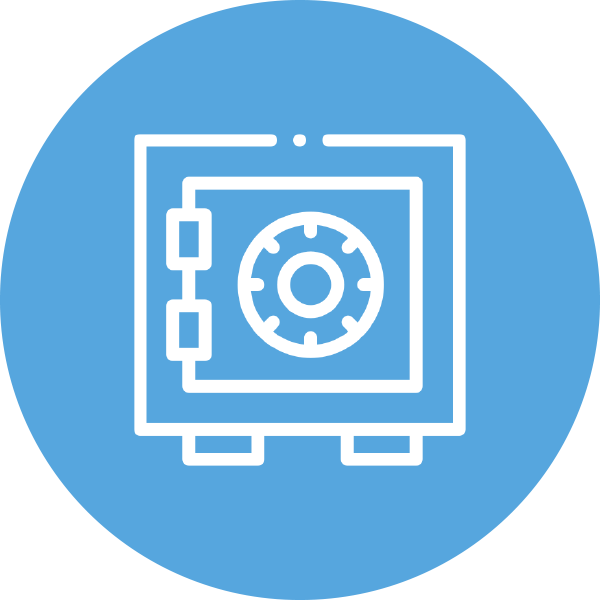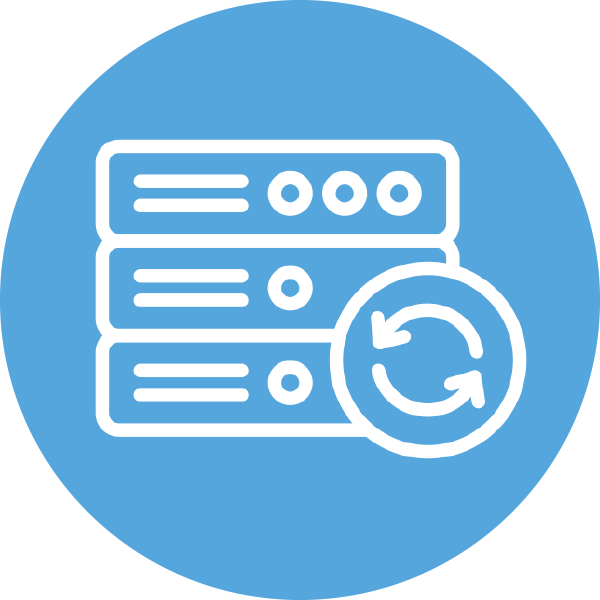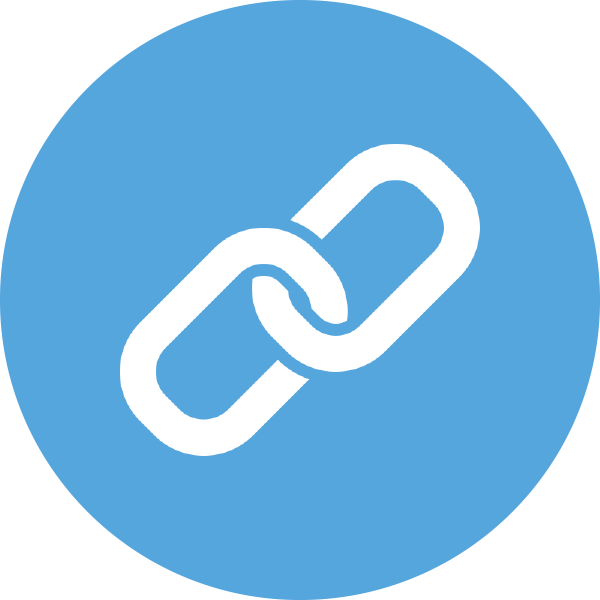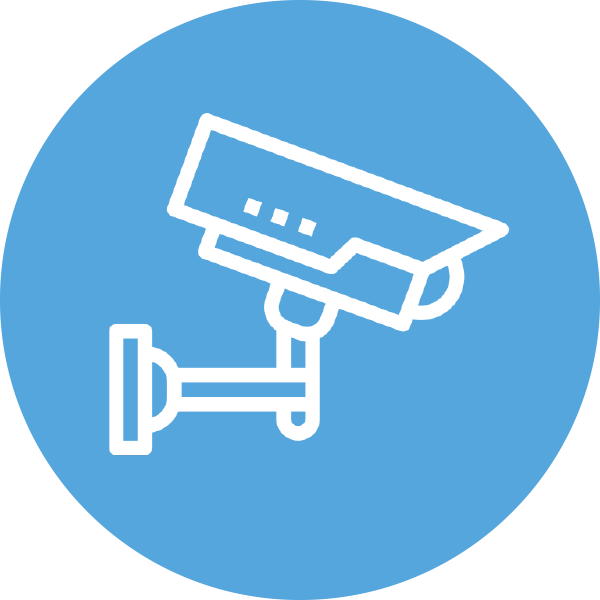 Digital Video
Surveillance
Contact us to find out how Titan and Nexsan can help your customers, or to arrange a call and demo