Cybersecurity products are not enough.
Expert cybersecurity services are required to check and test defences, to monitor systems for threats on a 24/7 basis, to train employees and to help acquire important certifications. But in-house Security Operations Centres ("SOCs") are very expensive to set up and maintain. In addition, testing should often be independent.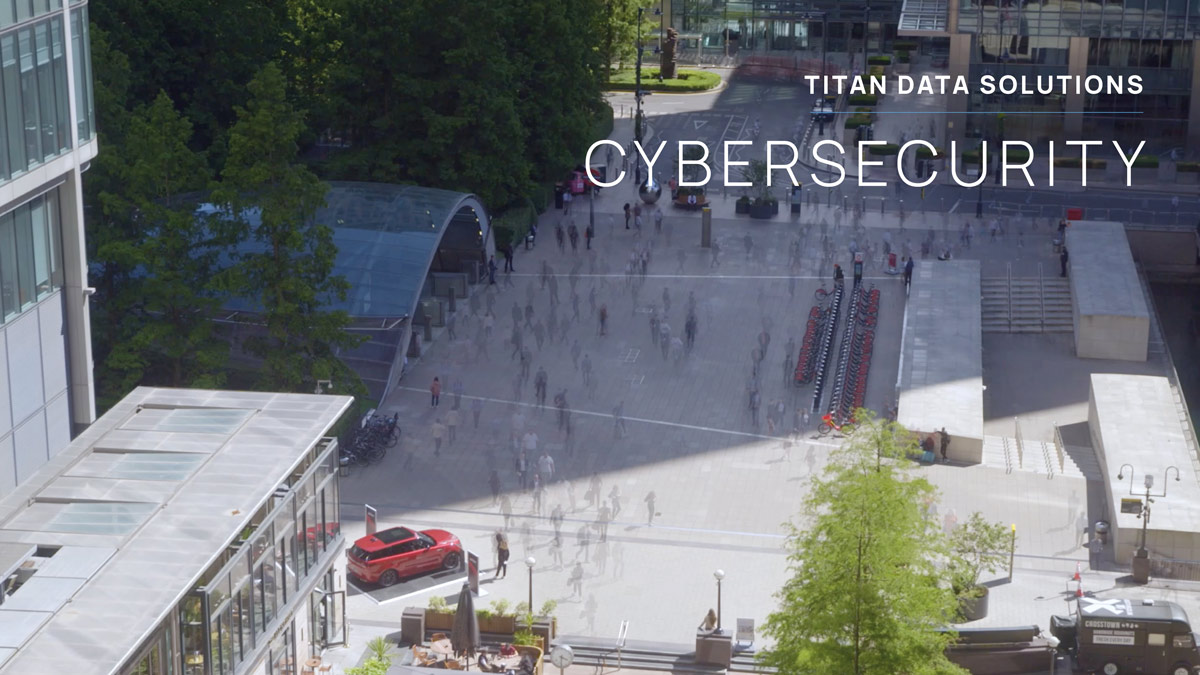 The Titan Cybersecurity Centre allows resellers and MSPs to resell these services to their end customers without any up-front investments.
A zero-investment method for Titan's resellers and MSPs to resell advanced cybersecurity managed and professional services from a comprehensive range, which is provided by a set of accredited specialist service providers
The cybersecurity service providers are selected, contracted and managed by Titan Data Solutions.
Excellent reseller margins on the service packages, and future annuity business as well on contract renewals.
A comprehensive services reseller contract, including options for the service provider to take responsibility for providing the services to the end-customer, or else to an MSP for resale to its customer (eg for an MSP offering hosted services).
From Titan Data Solutions, so that resellers do not need to add any technical support capability (note: after the sale, the services are self-supporting).
Managed & professional services
Enable the reseller and MSP to provide service-based solutions for a wide range of cybersecurity requirements, providing a new level of protection including 24/7 cover.
Opportunity for our Customers
Resellers who do not offer their own cybersecurity services at all, Titan's service packages represent an opportunity to develop new business and satisfy more of the end-customer's rapidly evolving cybersecurity needs. Titan organises the presales support and implementation, while the SOC provides the services. In this way, resellers can easily start to sell recurring cybersecurity service contracts, without expensive investments in technical support resources.
Titan's service packages can be built into the overall MSP service offering for end-users of all sizes, extending cybersecurity services cost-effectively and rapidly in important areas such as 24/7 MDR (managed detection and response), vulnerability assessment, penetration testing, Cyber Essentials certification, anti-phishing simulation and training, and other professional services.
Contact us to find out how the Titan Cybersecurity Centre can help your customers, or to arrange a call and demo