Titan is a specialist distributor offering end-to-end data management solutions and cybersecurity services. We Store, Manage, and Secure your customer's data.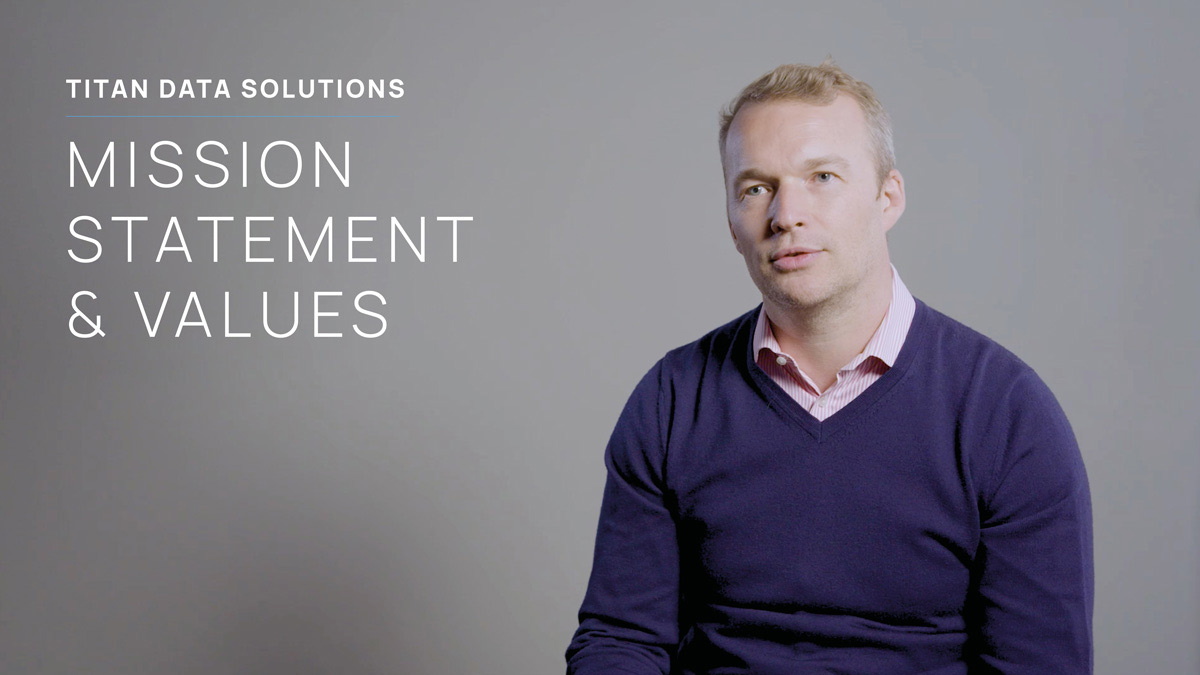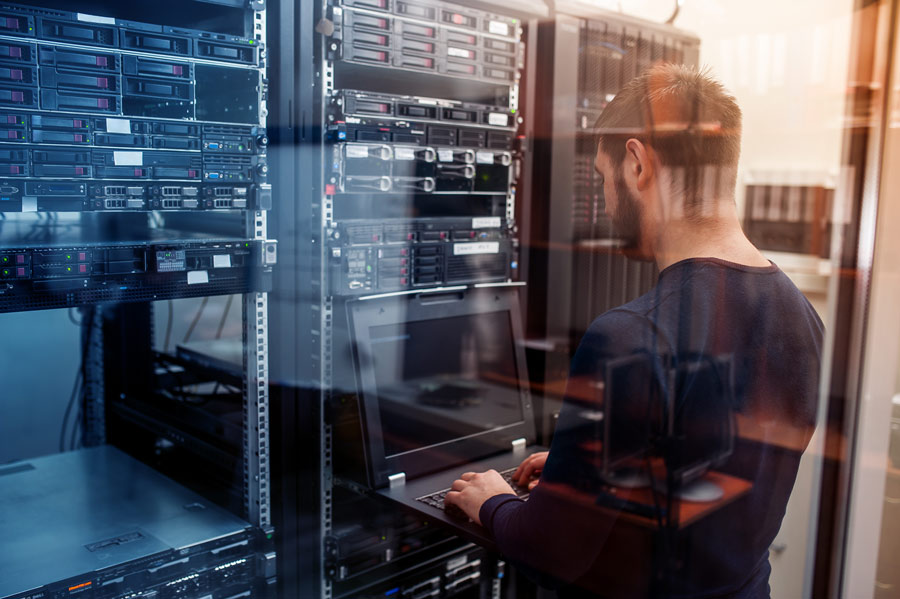 Titan are re-writing the rules of the IT channel, changing the way that resellers work and the technology vendors they work with, to ensure the end user gets a solution that's right for them. Our team are highly experienced and able to educate partners and their customers in the latest technology and practices. We know that the best fit solution can only be found by bringing vendors, partners and the end user together. It is our collaborative approach that stands us apart from our competition.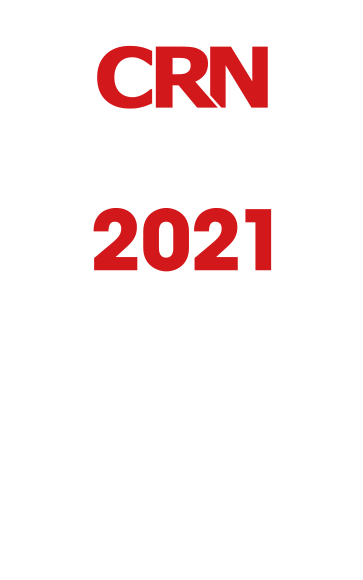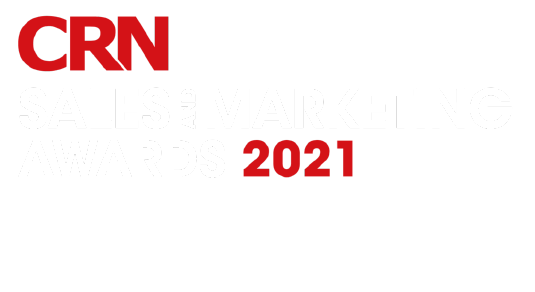 Titan was founded in November 2018 by our four directors, in a small office next to our warehousing facility. Having spent our entire careers in data-related distribution, we realised that the channel was broken, with vendors, distributors, and partners rushing to transact without consulting first. We harnessed this collective experience into our business plan for Titan, a "true value-add distributor" – and not just another distributor claiming to add value.
Our existing long-term relationships meant that we could onboard several key vendor partners and customers straight away, giving us products to sell and loyal customers from day one. Initially focusing on backup and archival data, we've now expanded our vendor portfolio to include high performance storage, compute, hyperconverged solutions, data management software tools and a full suite of cybersecurity services.
Since 2018, Titan has increased from 4 people to a team of over 25, moved to offices in Canary Wharf, expanded our warehousing facility in Rainham, and added a new warehouse facility both in Klundert, Netherlands and in Tredager, Wales.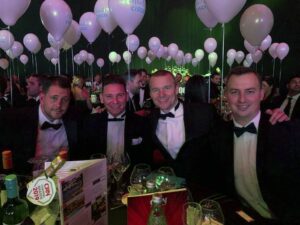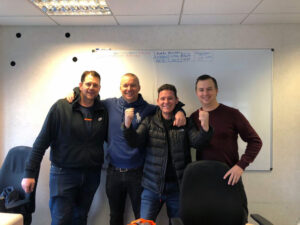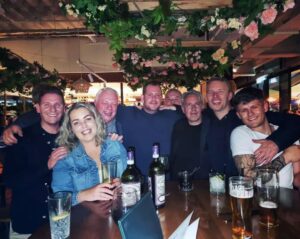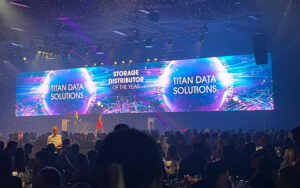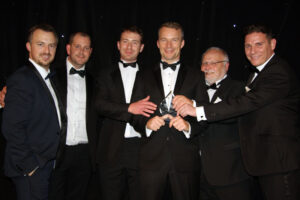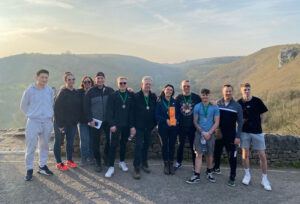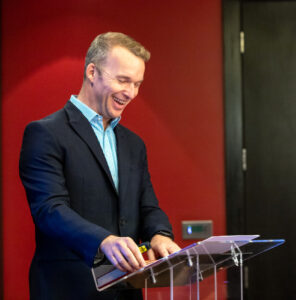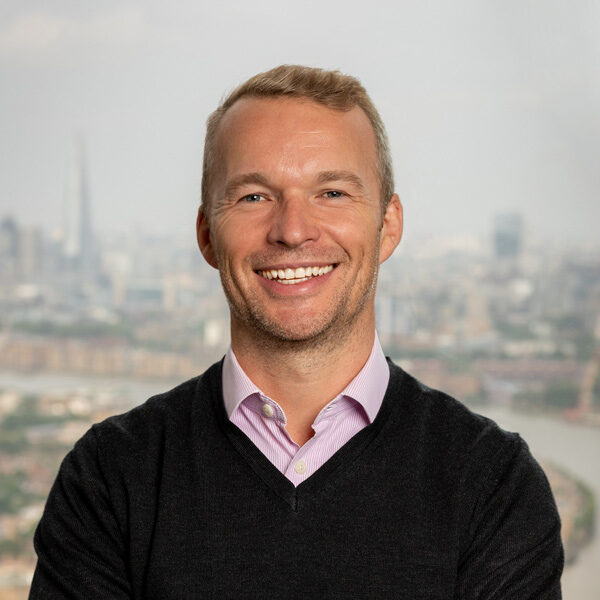 Ben Jackson
As Managing Director, Ben heads up Titan's company culture, employee wellbeing, and shareholder profitability, as well as managing some not-so-exciting spreadsheets, P&L forecasts, and compliance activities. Having specialised in data storage for most of his working life, Ben has worked for both a reseller and distributor and is fully aware of the needs of both, a big reason why going above and beyond for our customers is so intrinsic to the core of Titan's values. At weekends Ben spends quality time with his family and hunting down the finest steaks in London.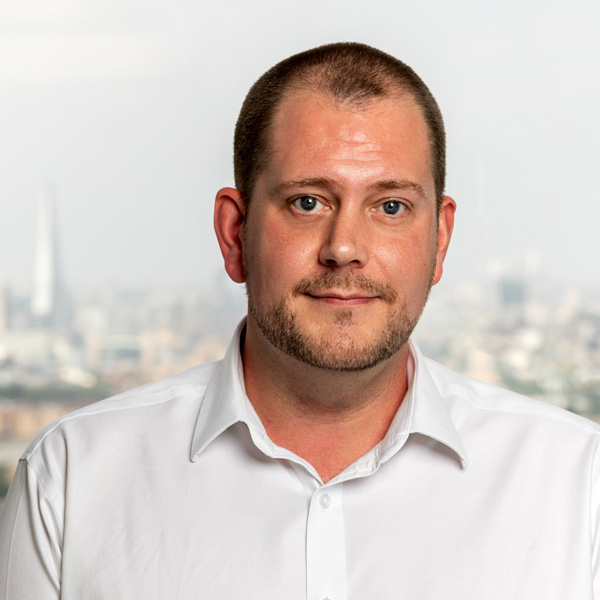 David Treadwell
David's role as Solutions Director sees him working alongside vendors and customers on pre-sales, project scoping, infrastructure design, and more, ensuring that our resellers always find the best solution for their customers. With 20 years' experience in IT distribution and data storage, mainly in sales, product management and technical roles, David's passion for and knowledge of technology is always growing. David spends his free time running around after his young kids and watching football, rugby, and NFL.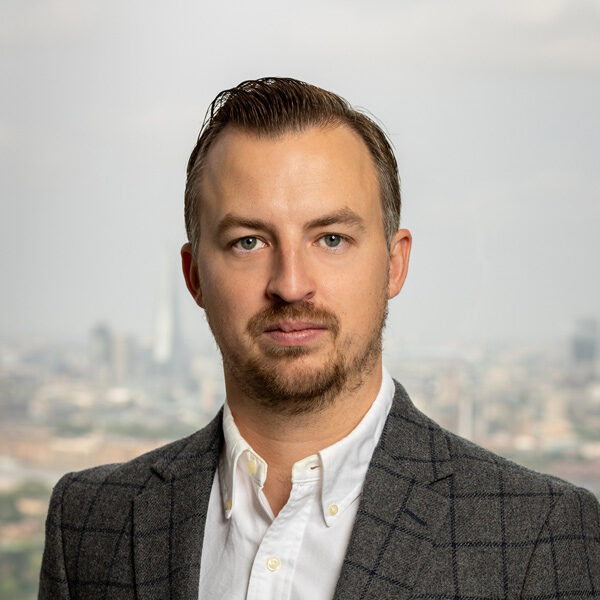 Harry Berner
Having traversed through various sales positions in his early career Harry naturally gravitated towards more strategic business development. As Commercial Director, Harry handles many roles including vendor relationship management, logistics, and customer commercial agreements. All with the principal goal of ensuring our customers receive the best level of service we can provide. He is also one of the main protagonists for the Health and Well-being services at Titan and is most proud of the culture that we are building. While not in the office you will find Harry playing around with the dogs at home or watching football.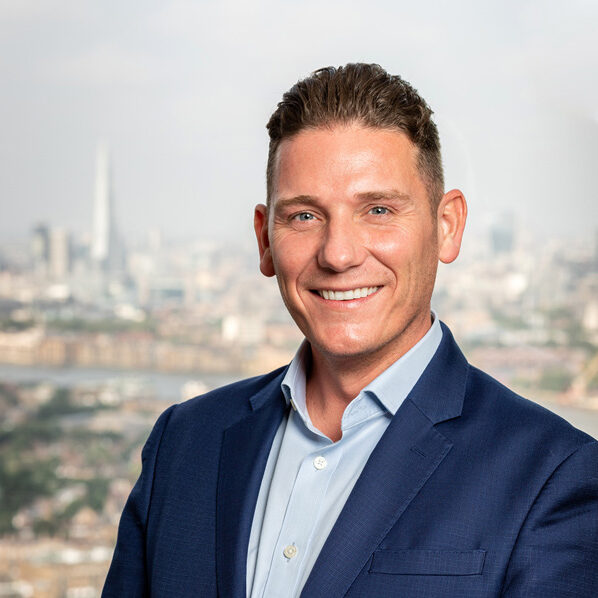 Steve Low
Having risen through the ranks in all senior sales positions, Steve was quick to embrace sales management and has since developed a real talent in both developing sales teams and building customer relationships. As Sales Director at Titan, Steve has led from the front since the start, always the first one in the office, and always on the phone. A people person at heart Steve always has time for our customers, our vendors, and the Titan team. If not in the office, you will most likely find him on the golf course working on his handicap.
At Titan we regularly recognise and reward our employees. Each month all staff vote for their MVP – most valuable player – and the 3 winners each quarter are wined and dined by one of the directors.  This is not only a fantastic recognition of their efforts but it is also a huge accolade voted by their peers. At the end of each quarter the directors will also choose the person that has best demonstrated our company values, and will award the Culture Bonus of £500. Outside of awards we also host regular team bonding events where we can get together socially and away from the office.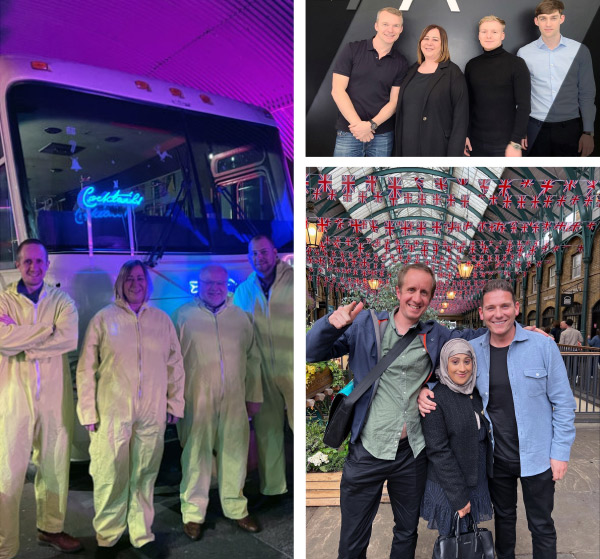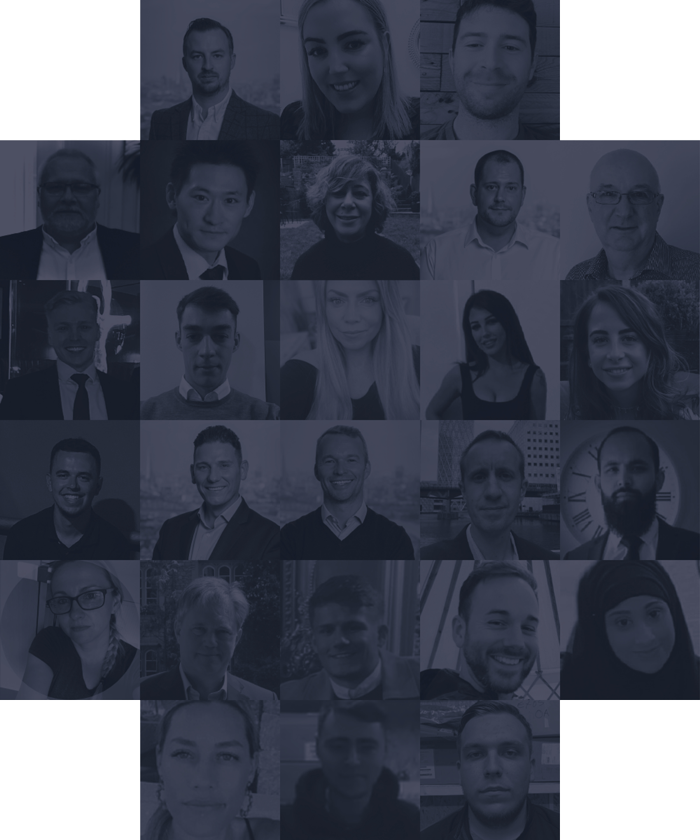 Titan are re-writing the rules of the channel, changing the way that resellers work and the technology vendors they work with to ensure that the end customer gets a solution that's right for them.
We know that the best solution can only be found by bringing technology vendors, partners, and the end user together. Titan play to our partners', their end users', and our own strengths, listening to and supporting all points of view throughout the process.
Our team are highly experienced and constantly upskilling their commercial and technical knowledge, able to educate partners and their customers in the latest technology and best practices.
By prioritising what's right over what's easy, we stay credible and honest with our partners, vendors, and end users.
Titan are open and inclusive, taking the time to form trusting relationships with our clients.