Titan is a specialist distributor offering end-to-end data management solutions and cybersecurity services.
Our team's expertise in data storage, data management and cybersecurity solutions help bridge the technical skills gap between vendors, resellers and end users. By providing best-of-breed products and services, we simplify data management across the lifecycle, ensuring your customer always receives the best fit solution.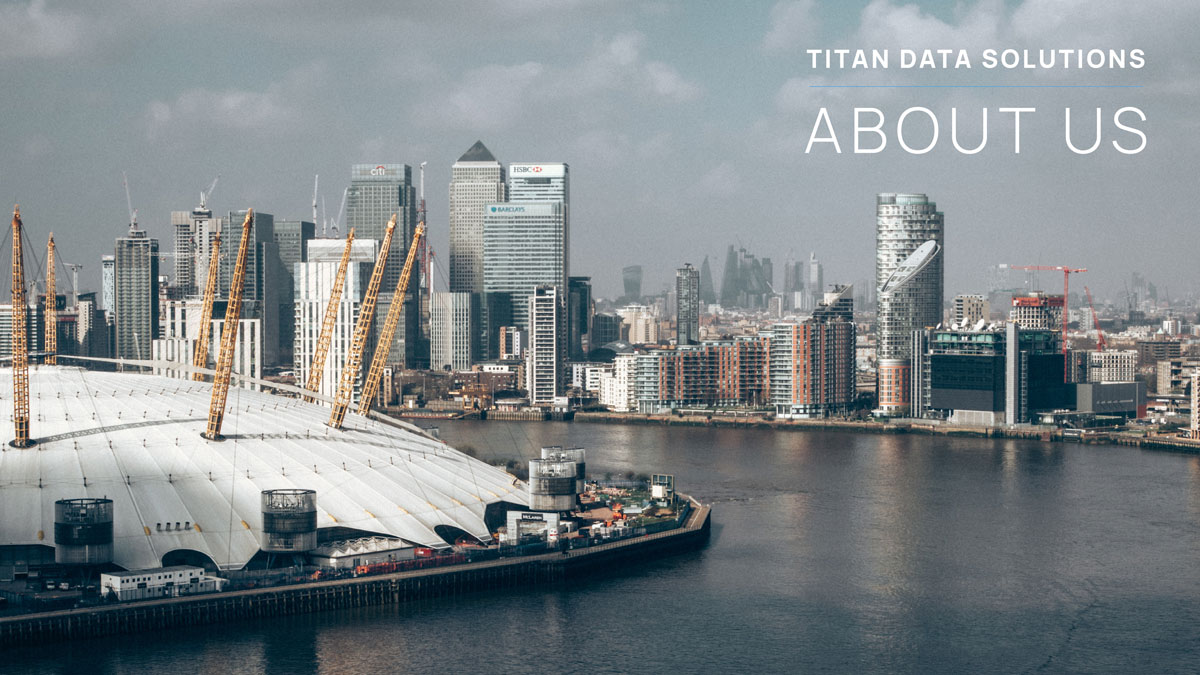 Our Technologies & Services

At Titan we provide everything from pre-sales technical consultancy, solution design and deployment, as well as post-sales support. We understand the value of data and have both the tools and the expertise to better equip and protect your end user's infrastructure and workflow.

The Titan Cybersecurity Centre provides specialised professional and managed cybersecurity services from highly certified external SOCs, for resellers and MSPs to supply to their customers. With zero upfront investment, Titan can help our resellers offer service-based solutions for a wide range of cybersecurity requirements, including 24/7 cover.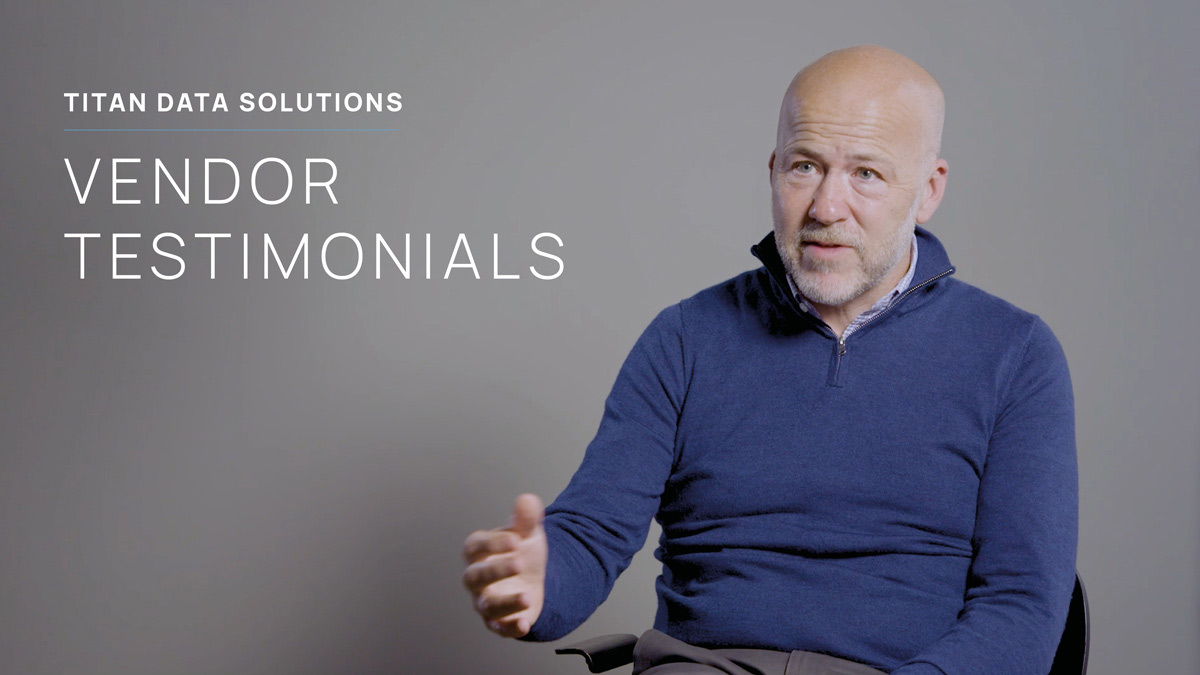 London, January 2023. Titan Data Solutions appointed Arcserve Distributor Titan ...