Phishing Simulation and Training
A phishing attack is simulated and the security resilience of employees is tested. Different email templates can be crafted for different departments within the company and multiple campaigns can be organised. A training portal explains for employees the risks involved and how to reduce them. Experts also provide separate training sessions. This is an important step for many companies in reducing the risks of the disclosure of credentials and confidential information, and losing money.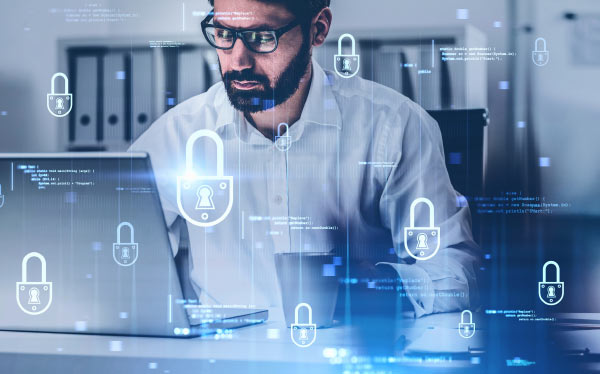 Titan can arrange Phishing Simulation and Training service packages from highly qualified vendors. Quotes are issued by Titan after scoping by Titan or the services vendor.
This service package is sold via Titan's reseller or MSP to the end-client, while the services themselves are provided directly by the service vendor to the end-client.
Contact us to find out how Titan can help your customers with Security Audits, or to arrange a call and demo