Quantum technology, software, and services provide the solutions that today's organisations need to make video and other unstructured data smarter – so their data works for them and not the other way around. With over 40 years of innovation, Quantum's end-to-end platform is uniquely equipped to orchestrate, protect, and enrich data across its lifecycle, providing enhanced intelligence and actionable insights. Leading organisations in cloud services, entertainment, government, research, education, transportation, and enterprise IT trust Quantum to bring their data to life, because data makes life better, safer, and smarter.
Demand for ultra-high-resolutions, rich media everywhere, and content personalisation and reuse is accelerating and requires a platform that can match your customers' fast-evolving content production, management, and delivery needs.
Television and film creatives, content publishers, special effects artists, and corporate video producers all need to collaborate faster to meet changing customer demands and adapt to new delivery formats. Beyond simple delivery, these creatives know that managing content across their entire workflow from first ingest through archive, reuse, and monetisation are the keys to success in the highly competitive media landscape.
Quantum's StorNext collaborative shared file system, complete range of workflow-fit storage and the CatDV asset management and orchestration solution are ready to match your customers' creative vision, deliver performance and economics exactly where they need it, help them manage their entire workflow with confidence, and deliver their best work on deadline, and on budget.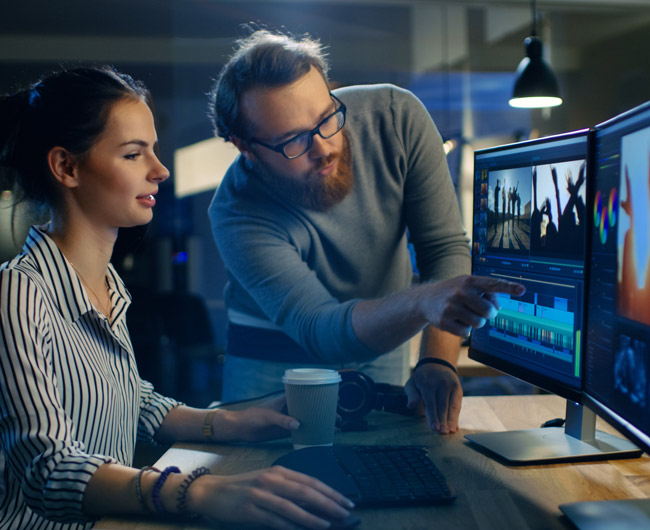 The First All-in-One Asset Management, Shared Storage, and Team Collaboration Solution
At last, independent creative teams of 4-10 users can have their own integrated content indexing, asset management, and shared storage solution powered by Quantum StorNext and CatDV. Built on StorNext 7 and the award-winning H4000 shared storage system, the H4000 Essential gives you shared storage for your entire team and integrates CatDV to handle your content indexing and collaboration to keep your projects on track and delivered with confidence. Best of all, it's available at a ground-breaking price, is ready to use within minutes of powering up, and is ready to expand with your team's needs.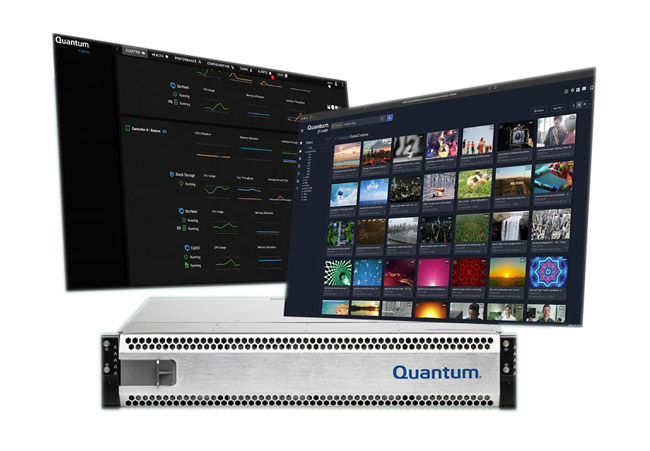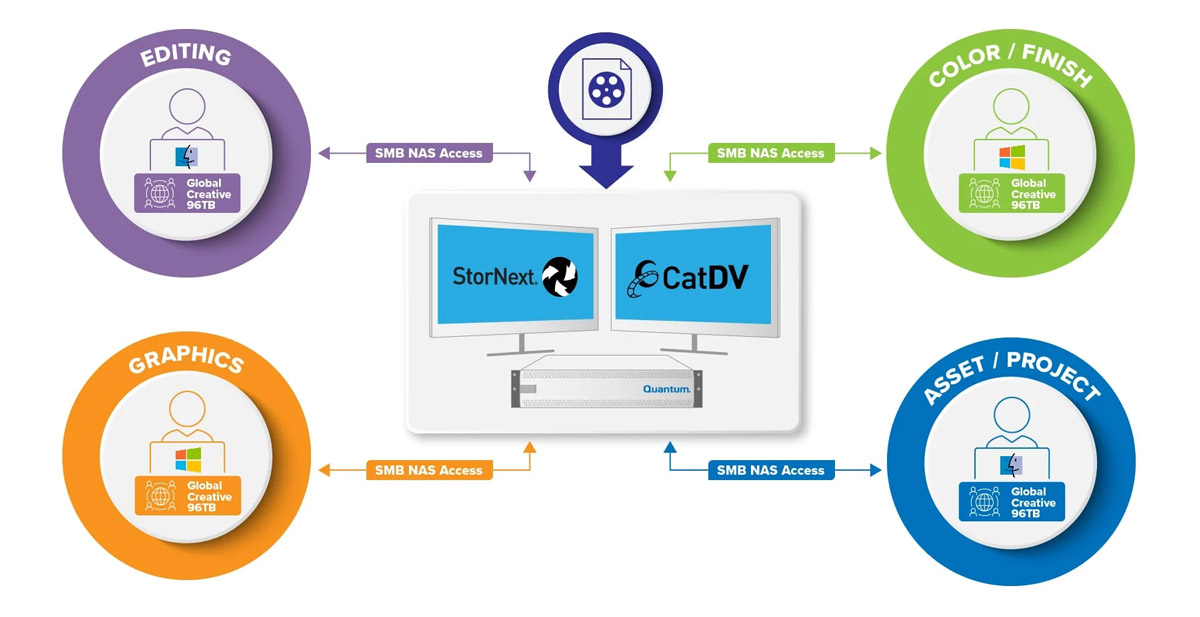 Instant Indexing and Collaboration
Organize your team's content and projects how you like on H4000 Essential shared storage - and CatDV swings into action - automatically creating catalogues, extracting file metadata, making proxies, filmstrips, and thumbnails to generate browsable and searchable indexes that your whole teams sees instantly, whether they are in your facility or working remotely.
Once indexed, it's time to get to work –annotate, markup, grade, and tag your shots, add keywords and custom tags, group your shots into collections or meta-clips, chat, and message other team members, even review and approve work.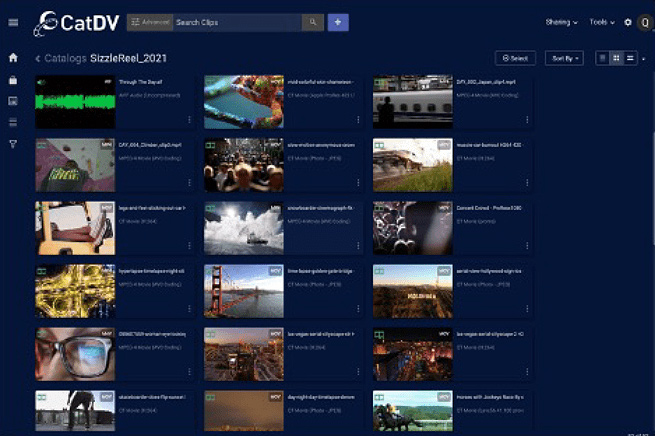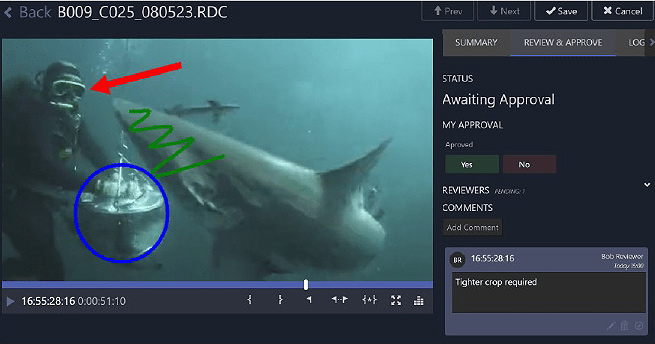 Start with 48TB or 96TB of raw storage in a single system - connect with 10GbE and higher connections to edit up to 4K resolution projects directly on the system. You can add up to three additional expansion systems that give you more performance and capacity to support more simultaneous editors and higher stream counts.
StorNext Shared Storage File System
A high-speed, collaborative shared-storage file system that's ideal for even the largest video files, digital image collections and other forms of unstructured data, and a software platform to give your customers end-to-end insight and management tools across their data lifecycle workflows.
Quantum StorNext is a shared-storage software platform – a high speed file system that can span different types of storage in a single namespace with integrated data lifecycle management – that is ideally suited for large video files, digital imagery, and other forms of unstructured data. StorNext is used by large broadcasters, studios, and post-production houses for their collaborative video workflows, it is used by government agencies around the world to study the planet, and used by scientific research organisations to store, protect, and archive research data.
StorNext enables these companies to accelerate their workflows, dramatically shorten the time needed to produce results, and address the gap between data growth and budgets by managing data across the entire lifecycle.

As a shared storage file system equally at home on Quantum StorNext appliances, virtualised machine environments, and the cloud, StorNext lets you choose your ideal deployment architecture, connectivity, and storage type for your ideal mix of performance, capacity and cost. Break through storage bottlenecks as your workflow evolves by seamlessly scaling or upgrading storage, and easily integrate your choice of archive solutions such as tape, private or public cloud.
Contact us to find out how Titan and Quantum can help your customers, or to arrange a call and demo