A global leader for over 40 years, Seagate Technology crafts precision-engineered data storage and management solutions. Seagate offers the most innovative and easily integrated storage services built on trust, affordability, and performance. Consistently delivering a seamless experience at the best value, Seagate are the only enterprise storage manufacturer that designs and builds its entire system.

Backup & Recovery
Safeguard business continuity with modern data protection

Private Cloud
Significantly reduce TCO for secure, scalable cloud storage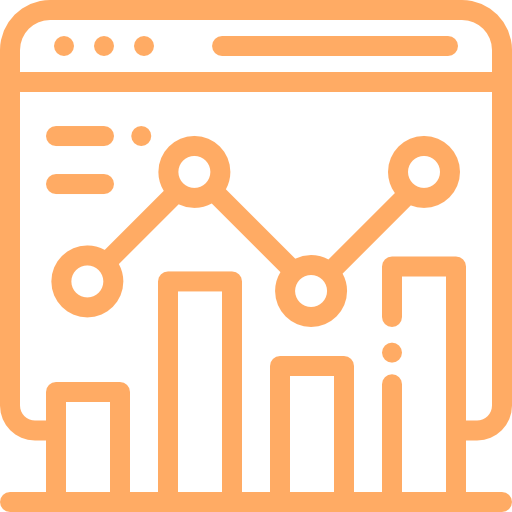 Big Data Analytics (AI/ML)
Power your customers' analytics with storage optimised for mass capacity

Edge
Deploy cost effective storage and data workflow solutions at the edge
High Performance Computing
Maximise performance to meet data-intensive workloads

Video Analytics
Unlock video and analytics with valuable insights from edge to cloud
Contact us to find out how Titan and Seagate Data Systems can help your customers, or to arrange a call and demo
Seagate Systems for Media & Entertainment
Streamline content workflows and efficiently store data-intensive media.
Titan work exclusively with Seagate to deliver the highest performing, most reliable hard drives for your customers' storage requirements. We integrate Seagate EXOS, IronWolf Pro, and IronWolf HDDs in our NAS solutions according to best fit for purpose.
Contact us to find out how Titan and Seagate can help your customers, or to arrange a call and demo
Seagate Lyve Mobile – Storage-as-a-Service
Mass-Capacity Edge Storage That's up to the Task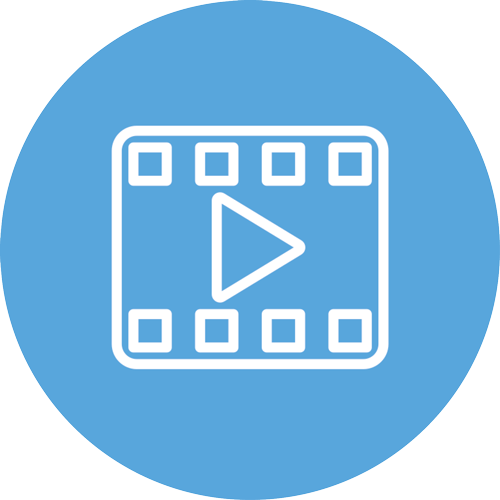 Media and Entertainment
Workflow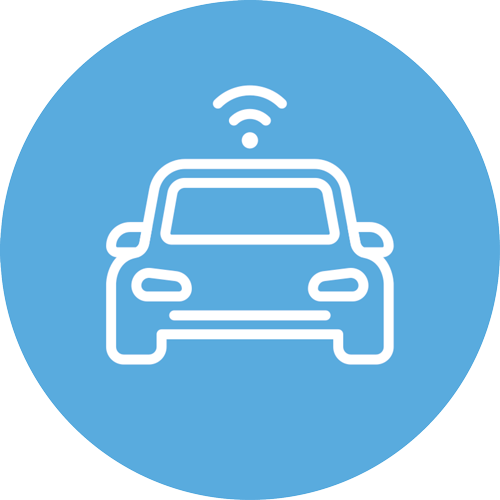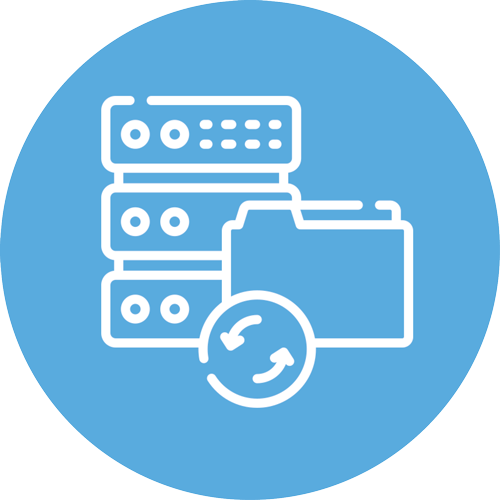 Field Recording, Analytics,
and Backup and Archive
Contact us to find out how Titan and Seagate Lyve can help your customers, or to arrange a call and demo