London, May 3rd, 2022. Awingu have today announced a new partnership with Titan Data Solutions Ltd. Awingu is a unified workspace that provides highly secure, controlled, and audited access to all your company files and legacy, web, and SaaS applications in a browser-based workspace, accessible from any device. Awingu includes a proprietary RDP to HTML5 Gateway to enable users to access and use all their business applications, desktops and files on any device, anytime and anywhere.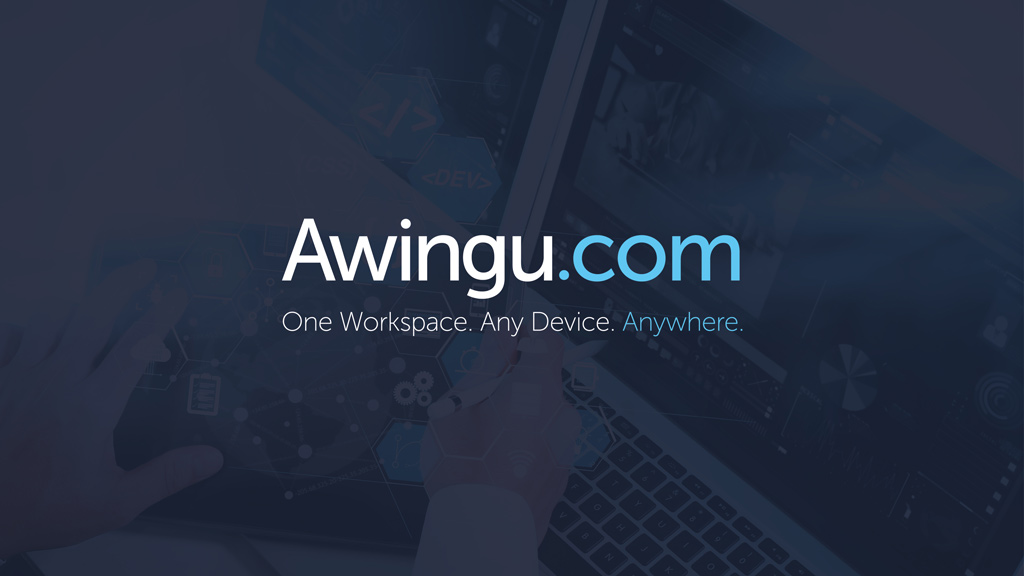 Commenting on the appointment of Titan, Keith Joseph, Country Sales Director for Awingu in the UK and Ireland, outlined what Titan could bring to the partnership.
'"Titan have emerged as a serious data management and cybersecurity distributor over the last few years'. He added. 'They are extremely well placed to recruit net new partners for Awingu and to expand our channel presence in the UK."
David Treadwell, Solutions Director at Titan was equally enthusiastic about the new relationship.
''Awingu is a fantastic addition to Titan's portfolio. We can now help our reseller partners strengthen their customer's remote access and hybrid work environments in today's new world, as well as complementing our growing cybersecurity portfolio of Zero Trust software solutions."