NO VPN NEEDED! - Help your customers to work anywhere, on any device via a Zero Trust secure HTML5 access on any browser to all of your business applications and files. Simple to set up, easy to use, ultra-secure and highly cost-effective digital workspace.
Awingu is a unified workspace that provides highly secure, controlled and audited access to all your company files and legacy, web and SaaS applications in a browser-based workspace, accessible from any device. Awingu offers proprietary HTML5 to RDP technologies to enable users to access and use all their business applications and files on any device, anytime and anywhere.
IT administrators do not need to install clients on end-users' devices, and all IT resources are managed centrally in the cloud of your choice (on-prem, public, hybrid, etc.). This workspace aggregator focuses strongly on ease-of-use, for both the user and the administrator, and sees security as a priority.
Simple and non-intrusive, both for the end-user and for the administrator.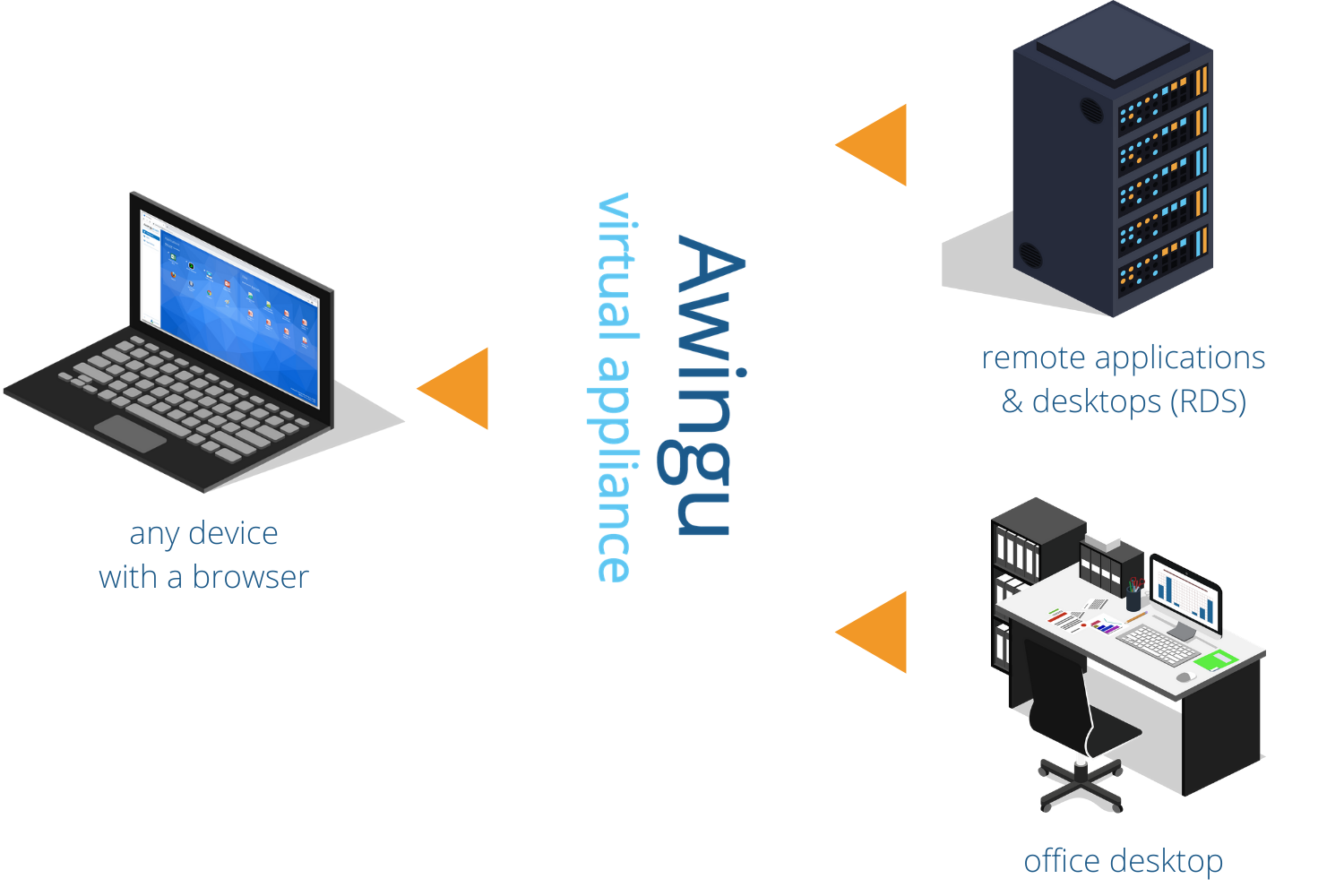 Work from home/anywhere
Secure BYOD
Secure access for contractor (privileged access management)
Cost-effective Citrix alternative
Secure VPN alternative
Going above and beyond RDP
Enables hybrid cloud deployments
Enables digital transformation
Secure intra-network gateway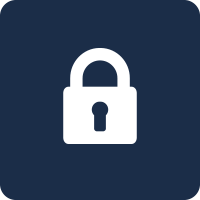 Highly secure and audited access to all business assets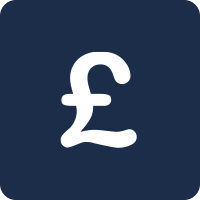 Save up to 81% in licenses and TCO compared to other solutions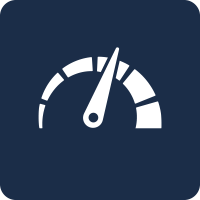 Get up and running from scratch in a record-breaking speed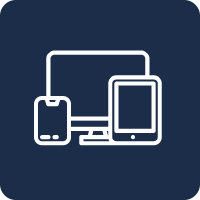 Access anywhere, on any device, via any web browser
Contact us to find out how Titan and Awingu can help your customers, or to arrange a call and demo