DataCore delivers ultimate flexibility to control how you want to store, protect and access data, while reducing IT costs, enhancing performance, and increasing data availability.
DataCore Software delivers the industry's most flexible, intelligent, and powerful software-defined storage solutions for block, file and object storage, helping more than 10,000 customers worldwide modernise how they store, protect, and access data.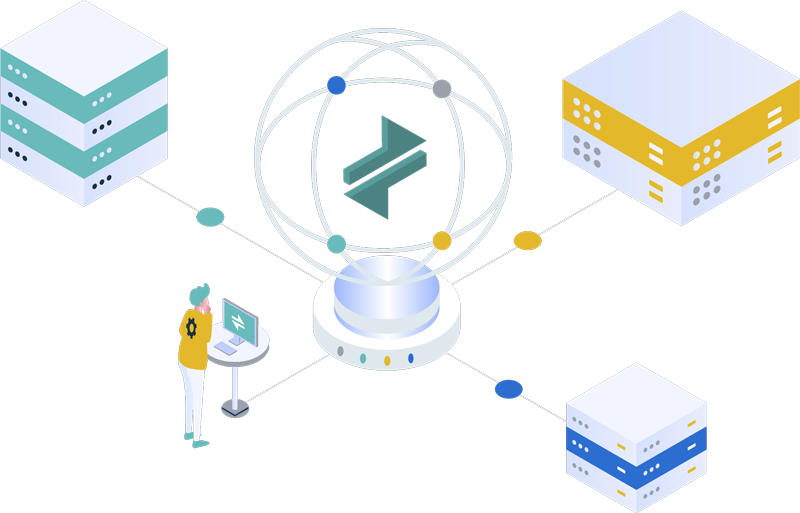 DataCore SANsymphony
Software-Defined storage solution for SAN and Hyperconverged (HCI) environments.
SANsymphony enables your customers to centrally automate and manage capacity provisioning and data placement across their storage environment (any SAN, DAS, HCI, or JBOD). Powered by block-level storage virtualisation technology and a rich set of data services, SANsymphony gives your customers the ultimate flexibility to control how they want to store and protect their data.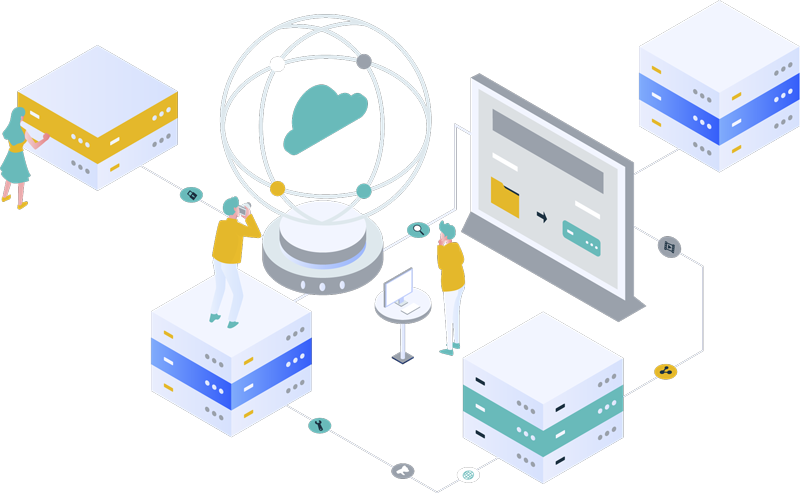 Datacore vFilo
Global File System for Distributed Sites and Hybrid Clouds
Simplify shared access, control, and protection of distributed file systems while maximizing efficiency and minimizing costs from on-premises and cloud storage.
vFilo continually load balances, safeguards, and migrates files between active primary and secondary tiers. Leverage a software-defined architecture for maximum flexibility by mixing and matching storage of your choice based on cost, performance, and other bespoke requirements.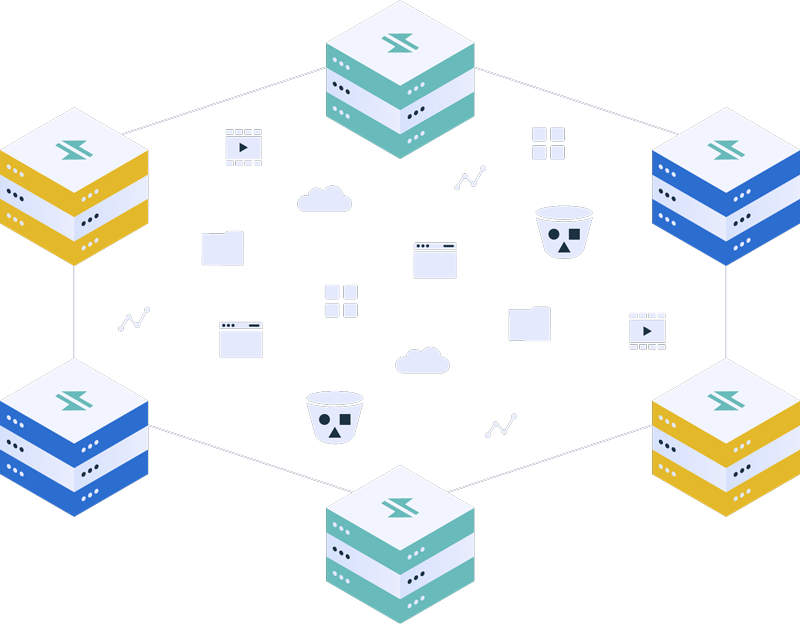 DataCore Swarm
Software-Defined object storage solution for On-Premises and Private Cloud environments.
Ensure rapidly scaling datasets are continuously protected and instantly accessible while eliminating tedious storage management, reducing TCO, and enabling distributed workloads.
DataCore Swarm provides an on-premises object storage solution that radically simplifies the ability to manage, store, and protect data while allowing S3/HTTP access to any application, device, or end-user. Swarm transforms your customer's data archive into a flexible and immediately accessible content library that enables remote workflows, on-demand access, and massive scalability.
Business Continuity and Disaster Recovery
Maintaining uninterrupted IT operations under the constant threat of equipment failures and site outages requires new business continuity measures – particularly as the number, types and locations of data storage devices involved grows, and their importance escalates.
Those business continuity and disaster recovery practices that rely on the intrinsic resiliency of highly available devices tend to fail miserably in heterogeneous IT environments. What works in one storage system might not fit another, and their mutual incompatibilities make designing an overarching DR plan even more difficult.
45% of total unplanned downtime is caused by hardware failures
3 months is the average recovery time from a disaster for 52% of small businesses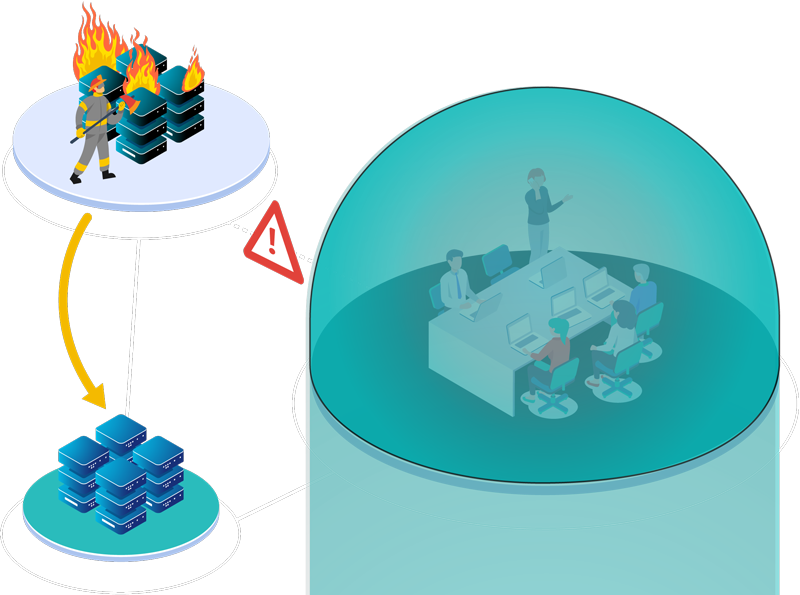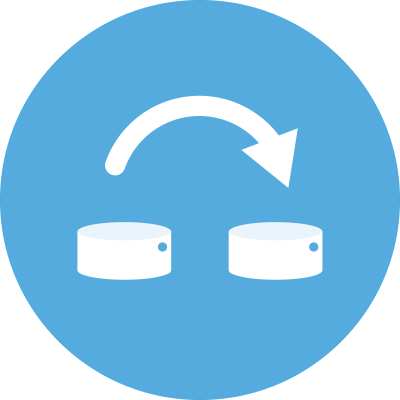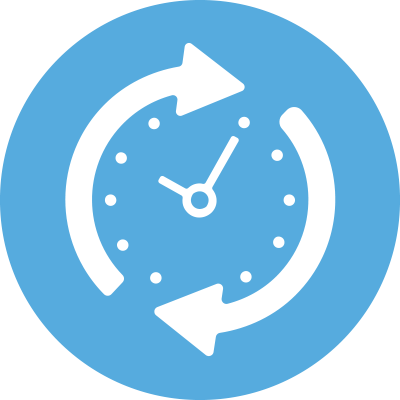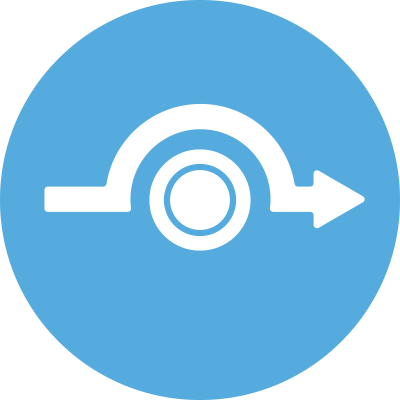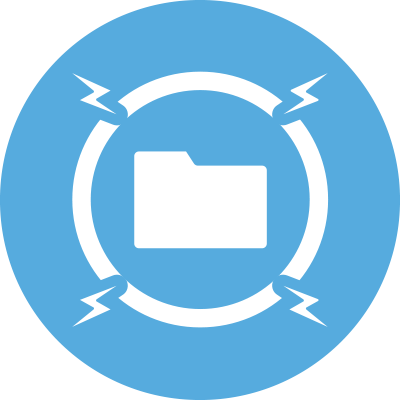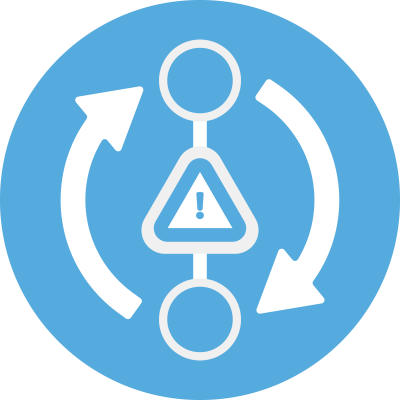 Infrastructure Modernisation
Evolving business requirements and customer expectations demand modernisation of the IT landscape, which spans IT infrastructure, application frameworks, and operational processes. IT has shifted from being a service enabler and cost centre to a strategic innovation centre for value addition and business transformation.
To deliver fast and uninterrupted business services, the supporting IT infrastructure must be equipped with the right technologies and cutting-edge practices. This does not mean you have to rip, replace, and rebuild your customer's entire data centre.
IT organisations must be able to seamlessly refresh, consolidate, and optimize existing systems and integrate new technologies to achieve greater infrastructure agility and accelerate time-to-value. Software-Defined storage provides unparalleled flexibility in how data is stored, protected, managed and accessed.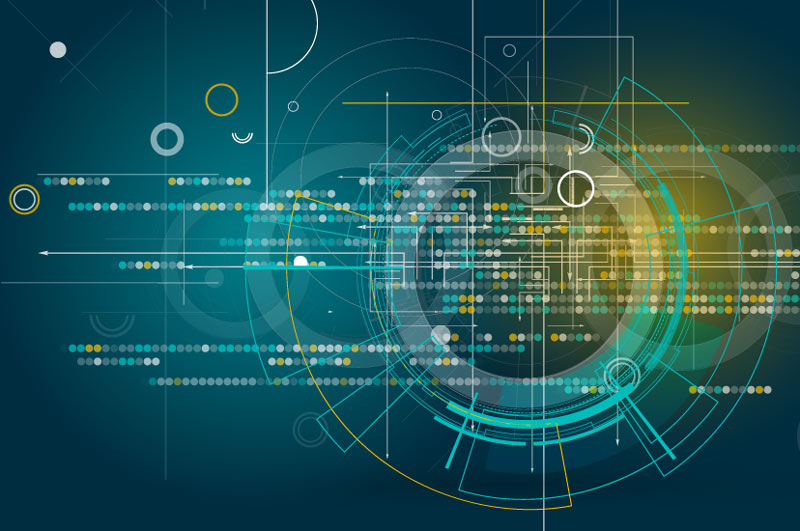 Hyperconverged Infrastructure Solutions (HCI)
DataCore SANsymphony software-defined storage delivers ultimate flexibility, scalability, and cost-efficiency in a HCI platform.
Customize your customer's HCI cluster based on a choice of components (server, hypervisor, CPU, RAM, network, SSDs, HDDs) and vendors. With DataCore SANsymphony, they can run their HCI platform on its own or seamlessly integrate it into the broader storage infrastructure.
Powered by a block-level storage virtualisation technology, SANsymphony provides ultimate flexibility to control how your customers store, protect, and access data.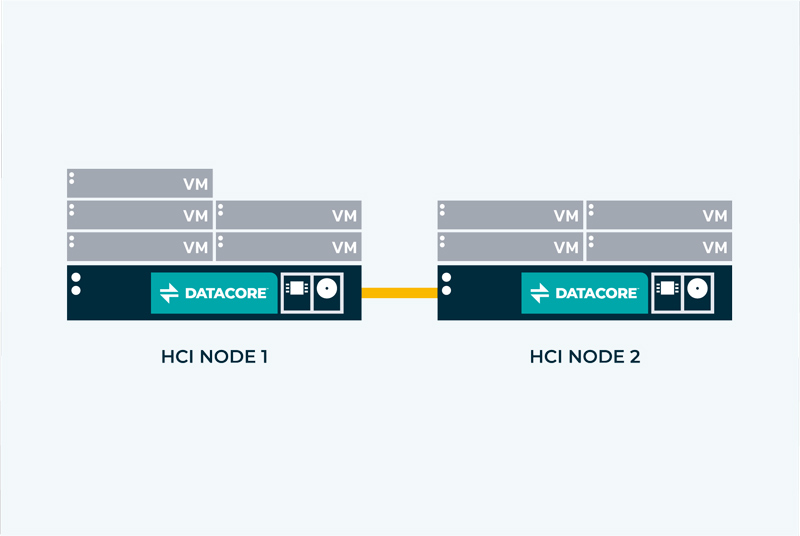 Secure and resilient storage to safeguard your customer's data from security threats, hardware failures, and other data loss risks
Data is fast becoming the most important currency in today's digital economy. Managing, storing, and protecting data is of paramount importance to organisations.
As IT departments gear up with data protection tools and tactics to secure data and adhere to compliance regulations, it is important to factor in the role of data storage in meeting these objectives. In addition to protecting data and mitigating security risks, being able to quickly recover from a data loss incident is mission critical.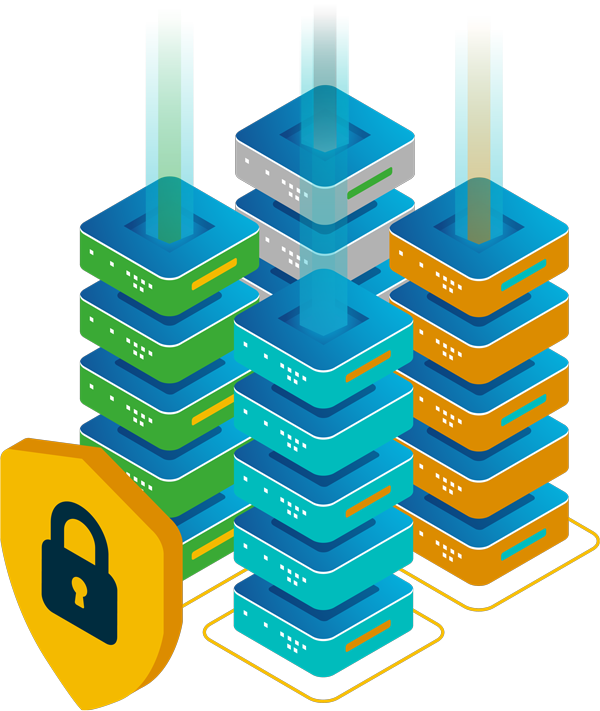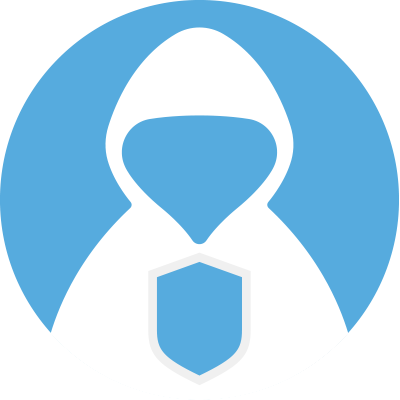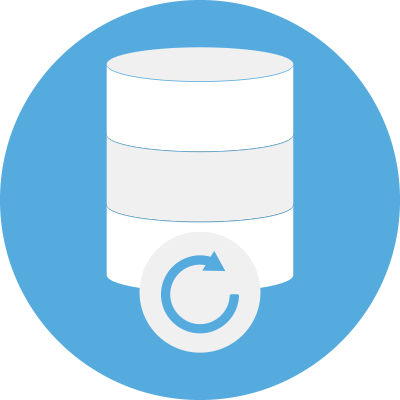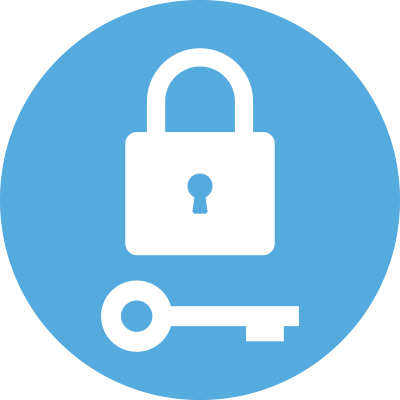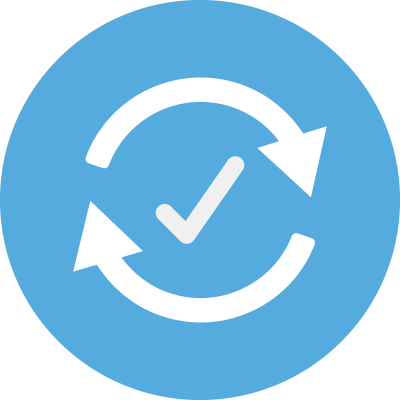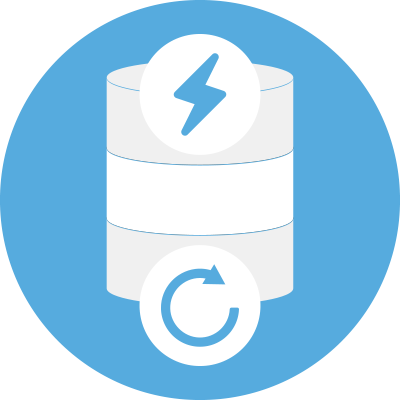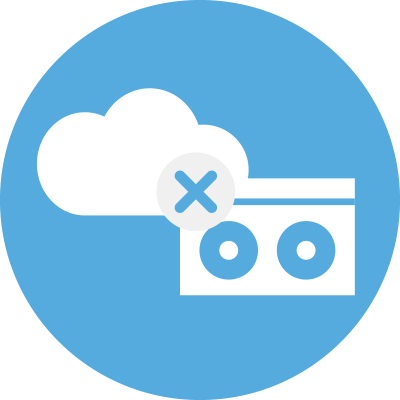 Alternative to Tape and Public Cloud
Secure and cost-effective solution for long-term data retention. Easily and instantly accessible from anywhere.
With data growing at an astronomical pace, storing, managing, and protecting it has become a pressing concern. The number of files and their changing relevance overwhelms traditional file servers and NAS devices. Yet much of the space is consumed by files that are seldom used but must be retained for historical and regulatory compliance reasons.
These problems are best addressed with an on-premises active archive storage solution that's tailored for secure, cost-effective long-term data retention and ready access. While cloud and tape are amongst the available options, they bring along many inherent challenges in terms of cost, security, and performance.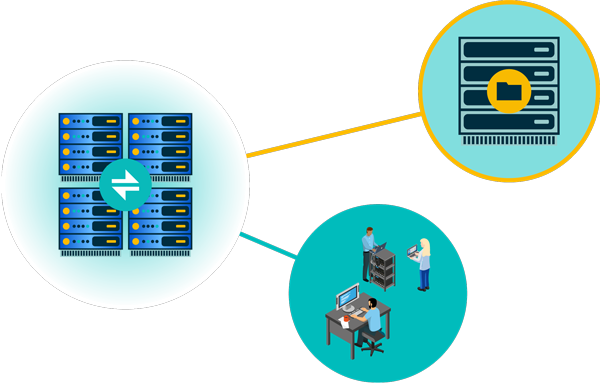 Solve your customers' data storage challenges by using DataCore Swarm, a software-defined object storage solution, that complements your primary file servers with an on-premises active archive. Easily scale your long-term secondary storage tier incrementally from a few hundred terabytes (TBs) to multiple petabytes (PBs) and even exabytes (EBs) without having to restructure file systems or change access patterns. Automatically offload video files, multimedia images, old and inactive data, log files, backups, etc. where they can be readily recalled when needed.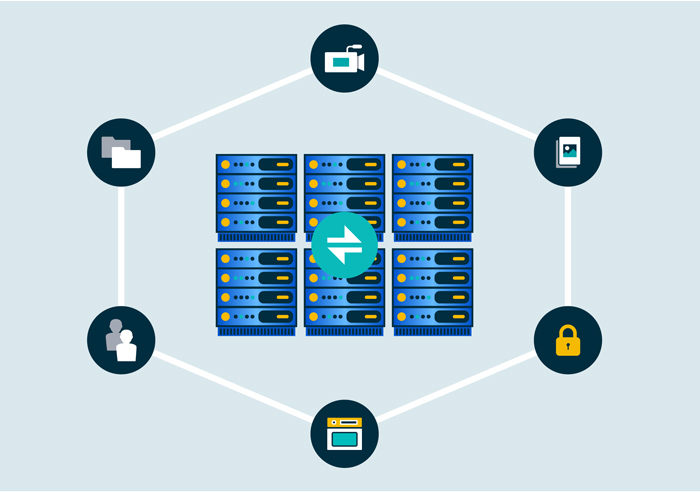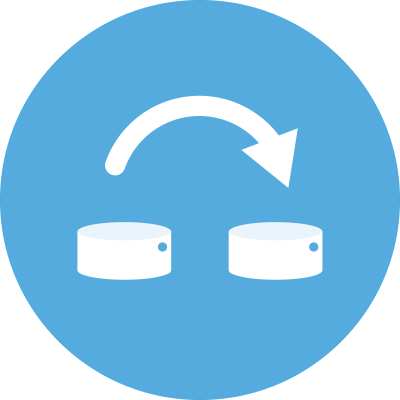 Secondary Tier to Offload File Servers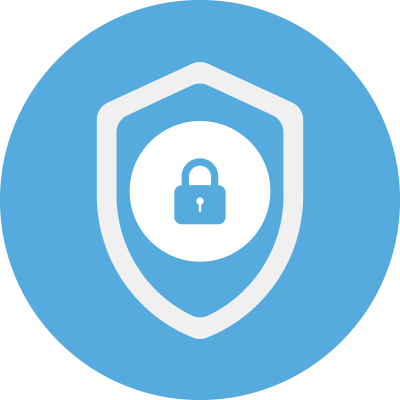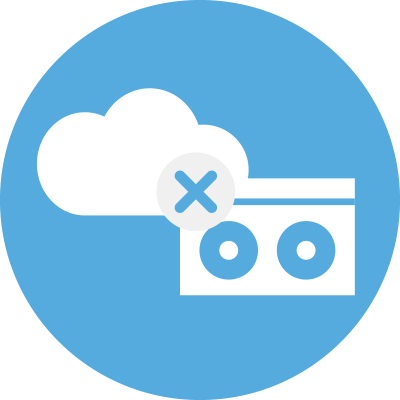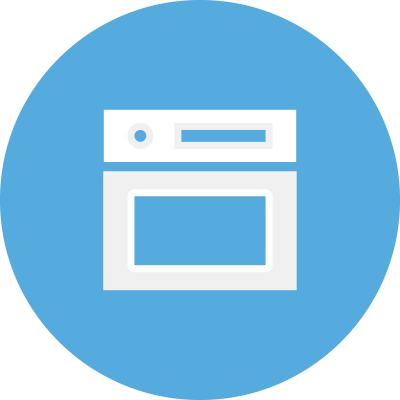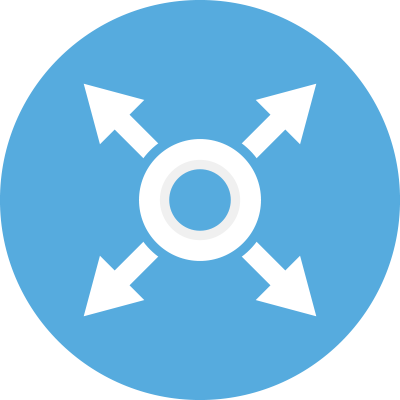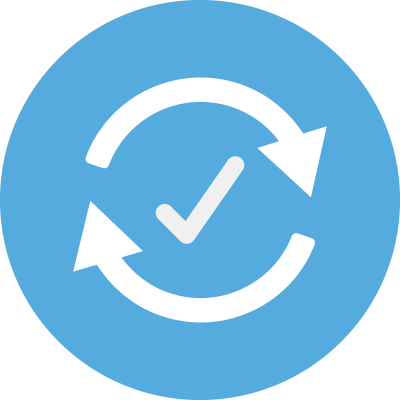 Contact us to find out how Titan and DataCore can help your customers, or to arrange a call and demo