Enterprises are facing strategic challenges in their data management to organise and control the explosion of unstructured data across different types of storage. Nodeum manages and abstracts storage tiers, automating the data management process.
Data management software for hybrid storage at petabyte scale. Enabling users to Archive, Protect and Migrate data across any type of storage - NAS, Cloud, Object and Tape
Optimize data movement and data placement wherever the location. Improve operations and save time with a single, intuitive storage and process management software that works across multiple storage silos >
One Platform to Manage All Storage Solutions
Define the right movement for your data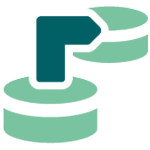 Automate secure migration of your data between your different storage systems.  Individual file level reporting for audit purposes.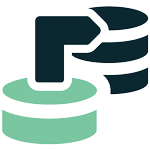 Move selected data to secondary storage tier to decrease the capacity of expensive primary storage while keeping online access to your data.  Individual file level search and access.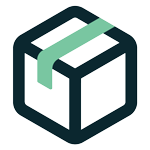 User centric backup approach to eliminate disruption and ensure business continuity with a reliable and easily accessible offline archive.  Individual file level search and retrieve.
Quick and easy restoration of data when needed
Increase productivity and gain control over files and system data with file-based, automated data workflows
Policies based on access date, creation date, file name…
Traceability and control of each file archived
Nodeum supports multiple vendors: NAS, Cloud, Object and Tape
Catalogue in real-time data stored in any of your storage systems (primary and secondary storages). Accessing and finding your data have never been easier.
Create and define data movement task.  This can be defined per data set and per storage but also with a certain level of policy : Copy, Scan, Move or Erase.
Storage data usage statistics reporting and data lifecycle overview. Generate your reports on the current data usage, control and master your data lifecycle.
Enrich data stored on premise or in cloud with the best Cloud based ML/AI engines. Get the most of these platforms to facilitate the organization and classification of your contents.
Toolbox to control the cost of your storage usage. Provide simulation of the cost impact of a new Storage Data Management Strategy.
Turn any Linux platform to a Nodeum appliance in deploying easily an Ansible package. Get the most of your hardware, avoid any locking and get the most of next releases.
Scalability in data volumes, number of files and overall performance allow to grow with your needs in keeping the same user experience.
Enjoy the capability to customise, tag and retrieve your files' metadata. Facilitate your organisation
Provide a natural and unique experience for any user using the solution. This helps to keep focus on your business and productivity.
Set of features to integrate workflows with your third party applications : Google Cloud Platform Machine Learning, Final Cut Pro, ....
Enabling usage of Amazon's Server-Side Encryption: SSE-S3, SSE-C or SSE-KMS. Server-side encryption is about protecting data at rest, its encrypts only the object data, not object metadata.
Allowing tight integration within the business workflow, allowing for control of the data straight from source application.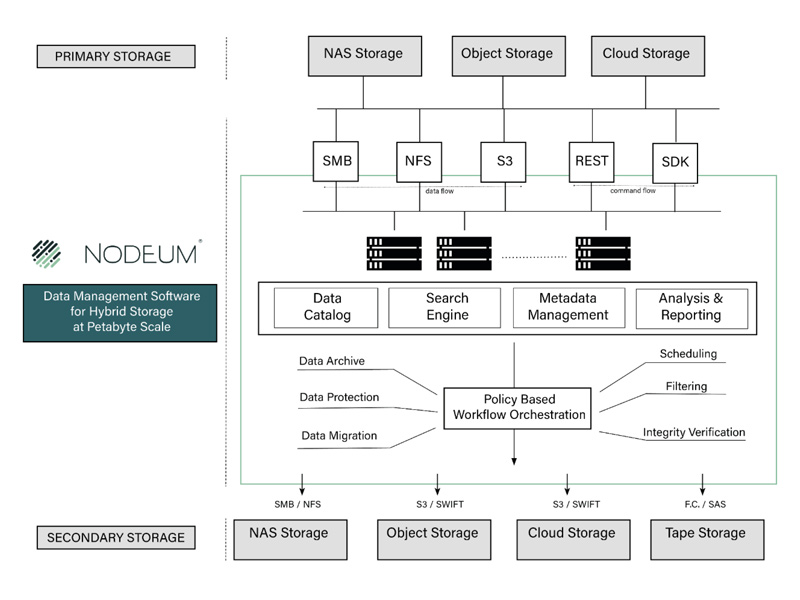 Media and Entertainment (post-production, broadcasting)
University Research
Hospital / DNA
Space
Climate & Geology
CCTV
Contact us to find out how Titan and Nodeum can help your customers, or to arrange a call and demo