Parallels is a global leader in cross-platform solutions, makes it simple for customers to use and access the applications and files they need on any device or operating system. Parallels® Remote Application Server (RAS) is an all-in-one application delivery and virtual desktop infrastructure (VDI) solution that enables users to work remotely from anywhere, on any device, at any time. This cloud-ready software empowers organisations to centralise IT infrastructure management, integrate with Windows Virtual Desktop, streamline multi-cloud deployment and more.
Parallels RAS Remote Application Server
Simplified management and administration of virtual apps and desktops with a keen eye on TCO. Functionality that IT professionals need – without complexity.
Parallels RAS meets your customers where they are in their virtualisation journey – bridging on-premises and multi-cloud solutions into a centralised management console for administrators and a secure virtual network environment for end users.
Save time and money with simpler solutions
Parallels RAS streamlines processes and integrates with the clouds and applications your customers are already using.

Citrix alternative
Parallels RAS is a simpler, more affordable alternative to Citrix. Reduce complexity and cut costs by switching to Parallels RAS. Make the transition effortless with our free migration tool.

Microsoft Azure integration
Extend and simplify the capabilities of Microsoft Azure by integrating and managing all workloads and resources from a central point—the Parallels RAS Console.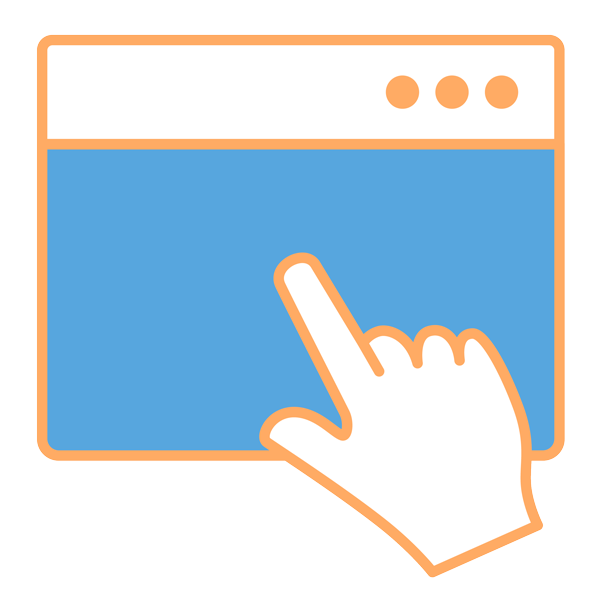 Connect
Access virtual desktops and applications on any device or OS, from Parallels' web client or local clients. Exceptional, intuitive user experience.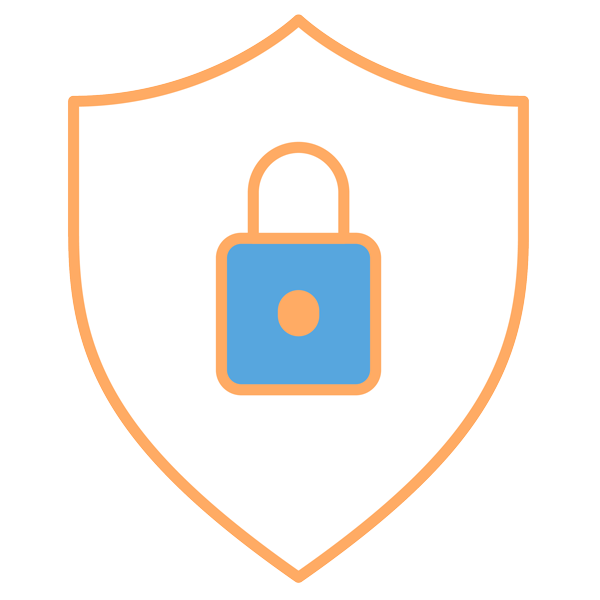 Secure
Enhance data security and compliance with central file storage, encryption, multi-factor authentication, and granular policies.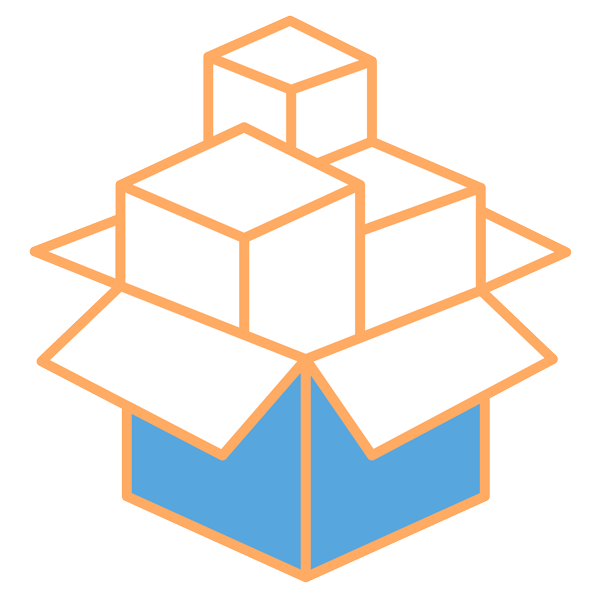 Deploy
Deploy virtual workspaces and automate deployments on main hypervisors or the cloud on Microsoft Azure, AVD, and AWS.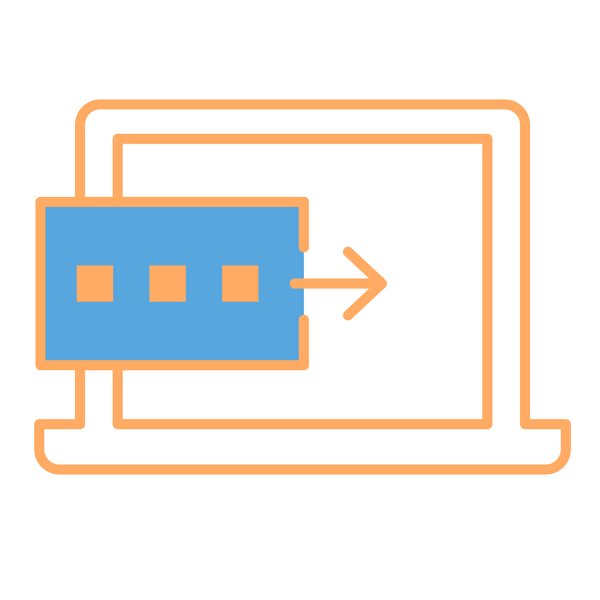 Manage
Streamline workload management on-premises, hybrid and public clouds, leveraging auto-provisioning and auto-scaling.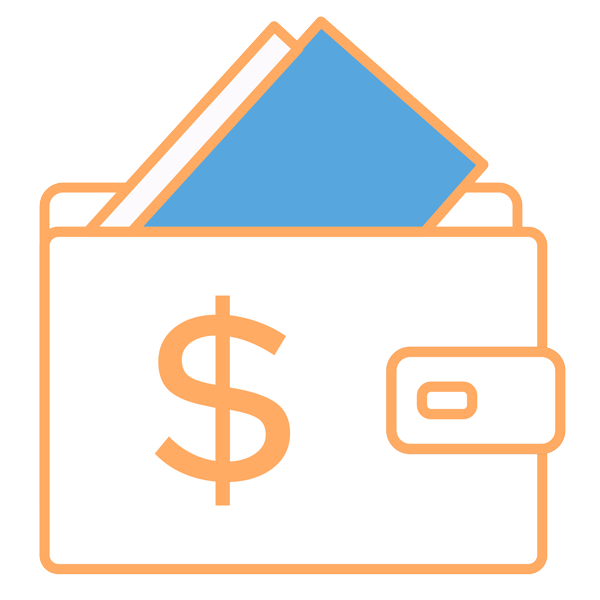 Save
Reduce costs with Parallels' all in one solution - no add-ons required. Includes 24/7 support and free technical training.
Empower hybrid and remote workforces with a simple digital workspace –
from any device, anywhere







Tightly manage your customers' data security with centralised controls and permissions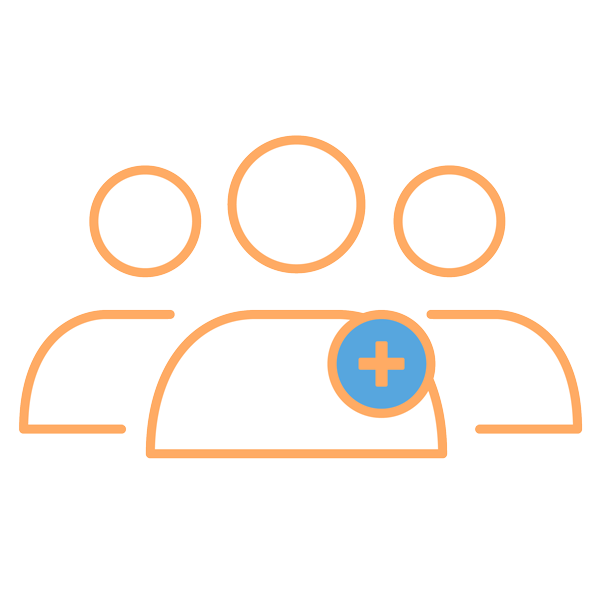 Advanced access controls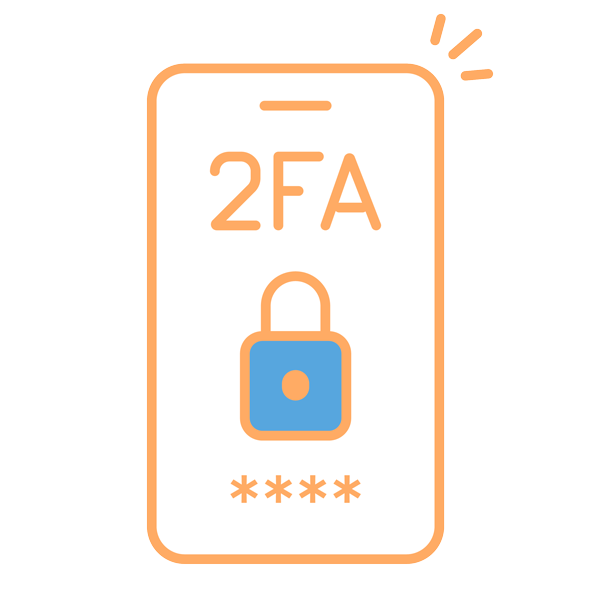 Multi-factor authentication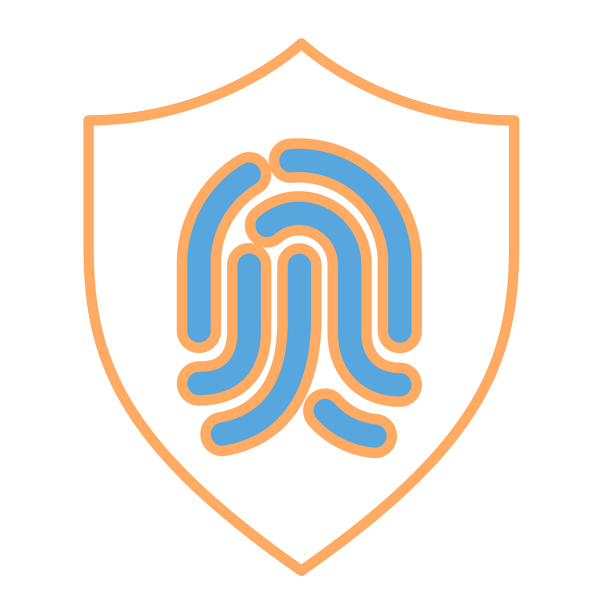 Encryption protocols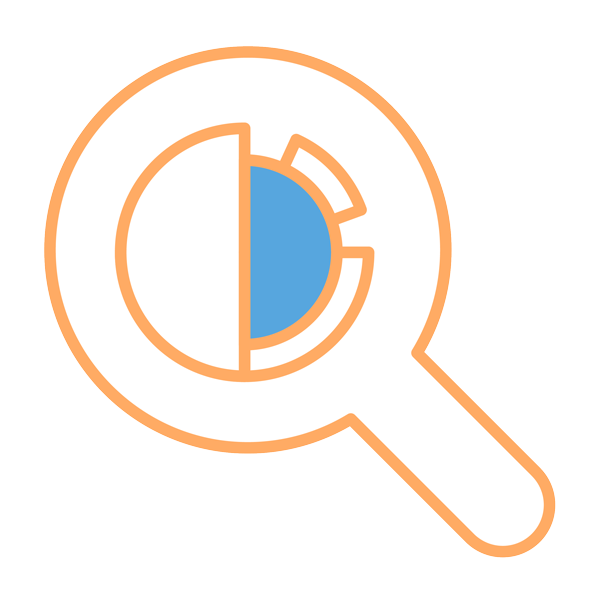 Centralised monitoring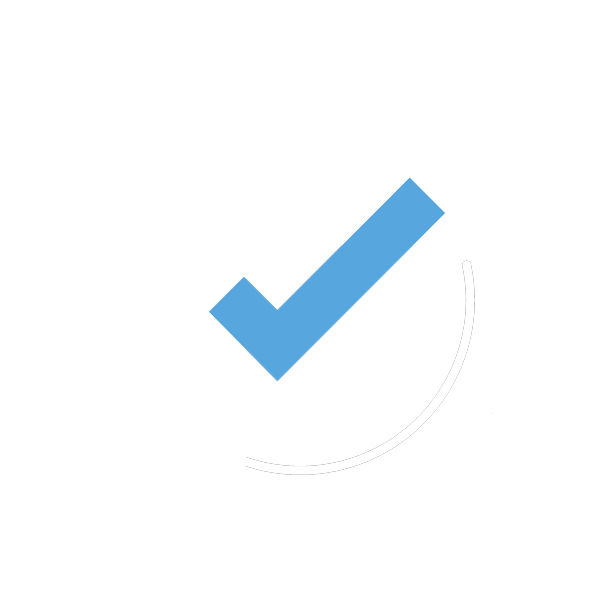 Easy to deploy, configure, and maintain
Parallels RAS streamlines the deployment and maintenance of IT infrastructures. Available out of the box, it's easy to set up and manage, reducing IT workloads. A unified and intuitive management console, configuration wizards, and a customisable set of tools effortlessly deliver applications, desktops, and data to any device.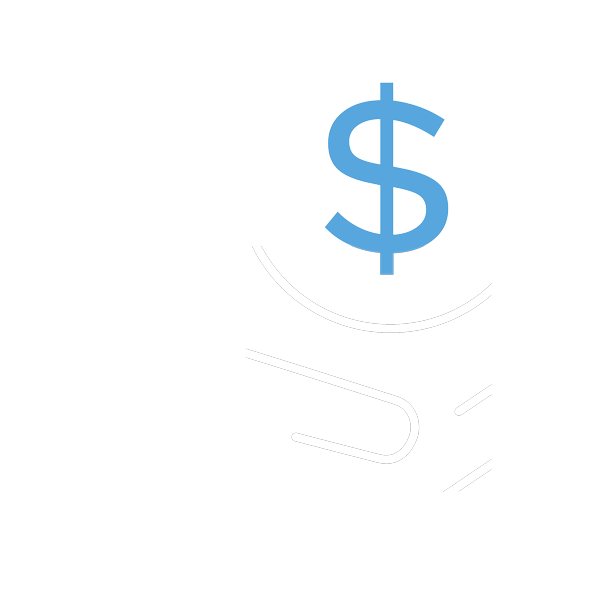 Affordable, simple licensing solutions
An all-in-one remote work solution, Parallels RAS reduces the burden on IT teams, scales back your hardware footprint, and can lower overhead costs. A single licensing model includes the entire feature set, and the learning curve for IT administrators is fast, with easy access to free training.
Contact us to find out how Titan and Parallels can help your customers, or to arrange a call and demo