London, June 2022. Titan Data Solutions has today announced their appointment as a Distributor for DataCore Software, who deliver the industry's most flexible, intelligent, and powerful software-defined storage solutions for block, file, and object storage.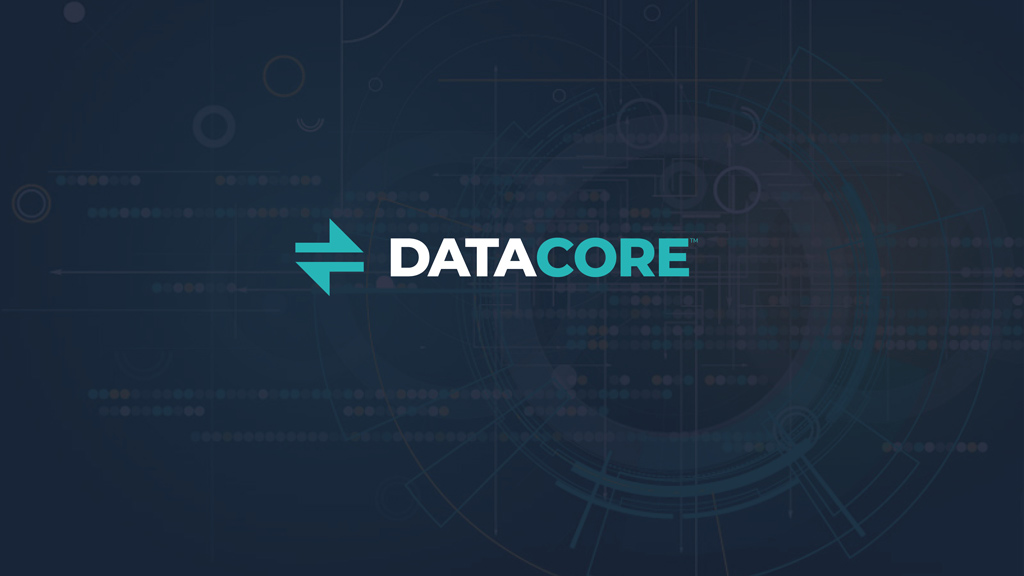 Solutions now available from Titan include, DataCore Swarm, a Software-Defined Object Storage Solution for On-Premises and Private Cloud Environments, DataCore SANsymphony, enabling users to centrally automate and manage capacity provisioning and data placement across their storage environment, and DataCore Bolt, an enterprise grade, container-native storage software for DevOps.
"With DataCore, we can now offer true Software-Defined solutions to help our resellers' customers consolidate and manage all existing storage from a central location and extend the capabilities of their existing equipment. Through Titan's consultative approach we can help provide the best fit solution for the end user" 

Solutions Director at Titan, David Treadwell was very clear about the benefits of DataCore and how it enhances the current solutions portfolio. 
"For over a year now since buying Caringo and Swarm, we have been seeking a focussed distributor to take us into partners who really want to encompass all types of storage using the power of software, especially in the fast growing object and container storage space. We feel that we have found that through Titan Data Solutions and we can't wait to get partners involved."

John Lucey, VP of Sales from DataCore, was equally enthusiastic about the new partnership.
Contact us to find out how Titan and DataCore Security can help your customers, or to arrange a call and demo