London, June 2022. Titan Data Solutions has today announced its appointment as Distributor for Fudo Security, a leading provider of Privileged Access Management (PAM) and Zero Trust cybersecurity solutions worldwide.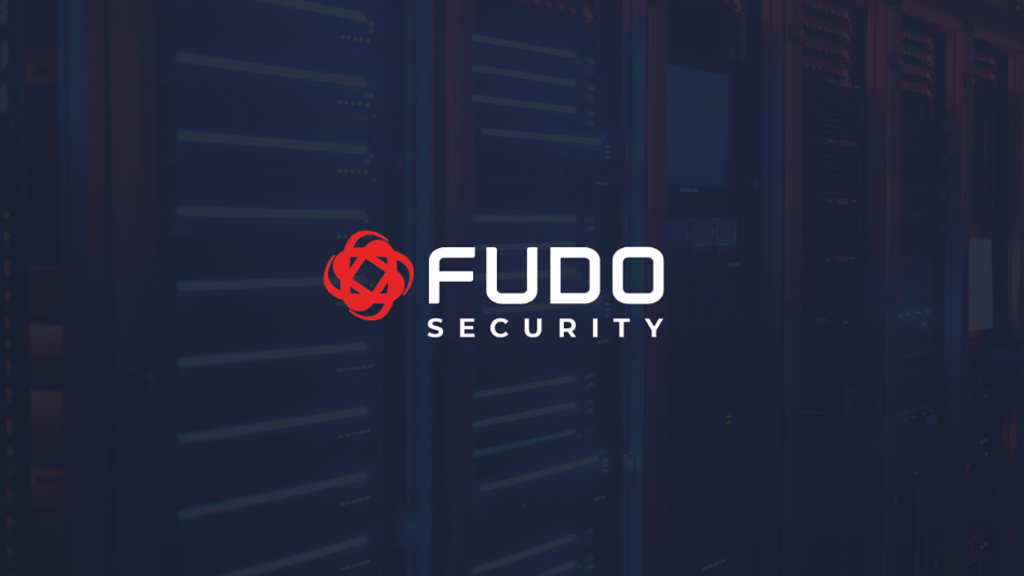 Top-ranking among the most serious cybersecurity risks faced today is the potential misuse of privileged access accounts, whether by authorised users (insider threats) or by hackers. Fudo Security's PAM solution directly mitigates this risk by providing a comprehensive method to control, monitor and manage privileged account access sessions. From session recording, monitoring and intervention, to implementation of dynamic rules and policies, to AI-driven alerting upon changes in user behaviour, and much more, the Fudo Security solution provides wide-ranging mitigation of privileged access risks and enables a modern Zero Trust-based approach.
Fudo Security has achieved impressive industry recognition including being listed in KuppingerCole's Leadership Compass and winning 14 Gold Awards in the 2021 Cybersecurity Excellence Awards. The company's wide customer base includes financial institutions, energy companies and public sector.
The Titan Cybersecurity Centre, a division of Titan Data Solutions, provides Titan's resellers with expert pre-sales support and a scalable implementation structure for all types of cybersecurity projects. As a result Titan has established a sound foundation in distributing cybersecurity service packages through its network of resellers and MSPs. Titan's launch now of Fudo Security's PAM solution is a strategic development into another fast-developing area of cybersecurity, utilising the same customer-first approach to support, implementation and distributor added value.
"We are excited to extend Titan's established cybersecurity distribution formula now to PAM and Zero Trust, based on our close cooperation with Fudo Security. For us it is simple – we want to provide the practical solutions that really count and really work in cybersecurity. We want to utilise the power of Titan's distribution, blended with expert support, to get those solutions successfully via resellers and MSPs to the thousands of end-customers that need them today."

Keith Maskell, Head of Cybersecurity at Titan Data Solutions
"We are very pleased to appoint Titan Data Solutions as our distributor in the UK, also with unrestricted global territory rights. We believe in Titan's support-driven, customer-first approach to cybersecurity distribution, which is the key not only for us, but also for the long-term security of our  customers."

Patryk Brożek, CEO at Fudo Security
Fudo Security from Titan provides an excellent addition to the solution portfolio of any reseller or MSP. Investment in support resources is not necessary, as the Titan Cybersecurity Centre can arrange both pre- and post-sales support.
Contact us to find out how Titan and Fudo Security can help your customers, or to arrange a call and demo