This years Awards season kicked off in style at the beginning of June, with the Storries Award held in Central London.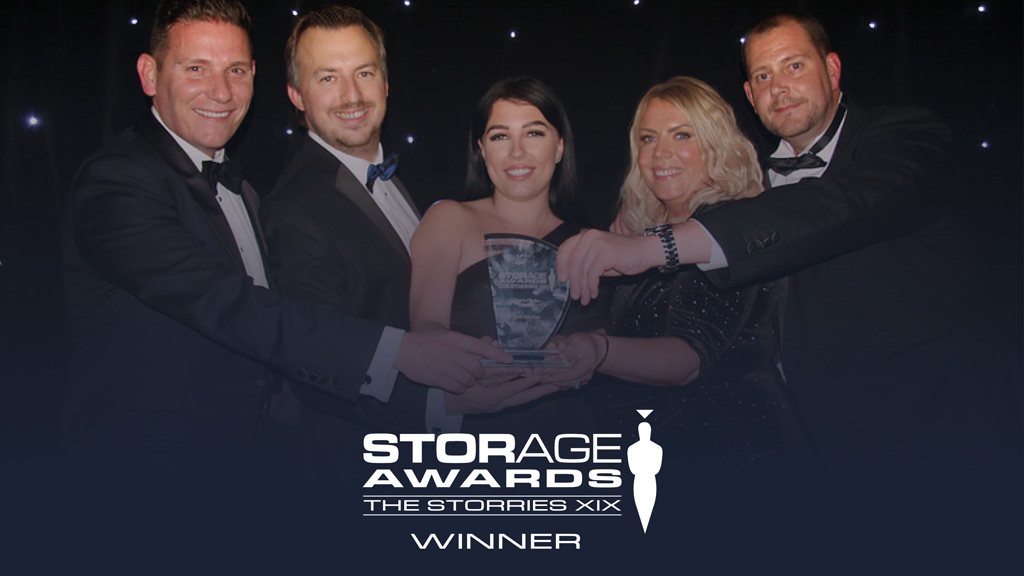 Following on from our successes last year, we were delighted to win in two categories.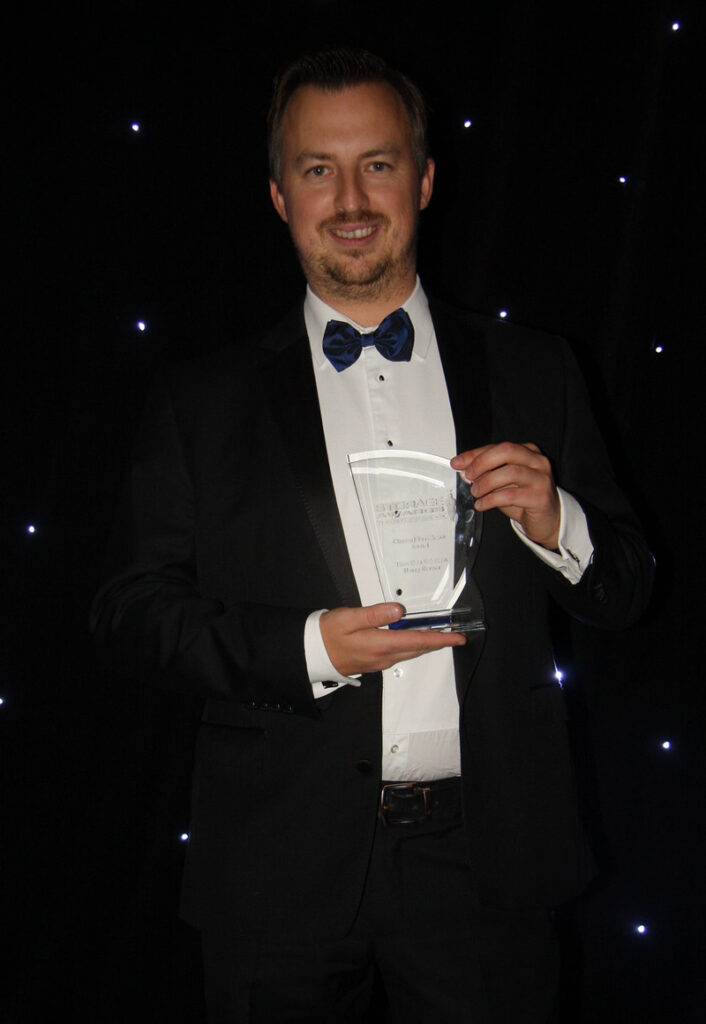 Our own Harry Berner, Commercial Director, landed the coveted Channel Excellence Award, acknowledging the contribution to the channel by an individual. As Commercial Director, Harry handles many roles including vendor relationship management, logistics, and customer commercial agreements. And clearly he does that very well!!
We were also delighted to be selected as the Editors Choice – Channel, further recognition of the collaborative approach that stands us apart from our competition. Titan are re-writing the rules of the IT channel, changing the way that resellers work and the technology vendors they work with, to ensure the end user gets a solution that's right for them, and it certainly seems to be working!
We would like to thank the team at Storage Magazine for putting on such an enjoyable evening and it was great to meet up with so many industry friends and colleagues.