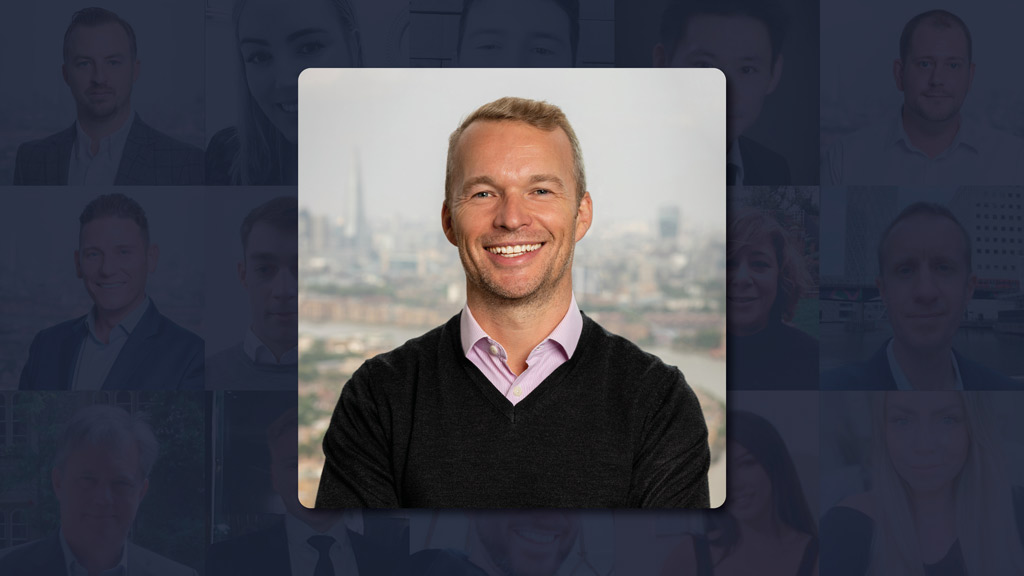 Whatever doesn't kill you makes you stronger….wise words from someone who no doubt endured a lot of pain in order to finally achieve what he or she set out to do. And doesn't time fly when you're having fun? Three years ago this week we incorporated Titan Data Solutions and what a ride it's been so far: exciting, challenging, liberating, daunting and downright scary sometimes! And while the past year has flown by in hindsight, I cannot say it's been fun….it's been a total eye-opening education on survival, teamwork and tenacity. So yes, I can safely say that whatever doesn't kill you makes you stronger because Titan have survived, and while significantly older and more frayed around the edges, I am certainly wiser for the experience.
At the outset you try to plan for all eventualities and build a business plan that has a balance of the risks and also the potential upsides. I will never forget us writing the business plan in David Treadwell's kitchen October 2018, which we smashed the first year, in fact the first 17 months in business were a dream! The past 19 months rather different. In only a short time we've had some great successes, some very significant challenges and many surprises (good and bad).
The excitement of moving into our new Canary Wharf offices, expanding the team, earning our Investors In People accreditation, and industry recognition in the form of commendations from CRN as the Best Company to Work For, and winning the Storage Distributor Award at this year's Storage Awards – all great and exciting events.
Balance that out with a pandemic, lockdowns and Brexit, further lockdowns, sky-high logistics costs and more recently a global components shortage – certainly a stark contrast.
But we're still here and in very good shape.
Starting a business can be very complex (and as a salesman I simply assumed it was a case of buying products and selling them, so Accruals – Prepayments – Depreciation -Amortisation blew my mind very quickly) but there is one very key factor in every business, no matter how complex, and that's the people who work in it.
That's why right from the outset we knew that in Titan we would create a culture and environment in which people would not only be successful and flourish, but would also feel safe, secure and valued, and have easy access to support that would help them both professionally and personally when things got tough.
I believe that has been the key factor in seeing us through the most challenging business environment I have ever experienced in my 28 years in this industry.
We obviously need the support of the great vendors we work with – and we have shown first hand just how successful our proposition is, and the quality of people in our business, while acknowledging that we are still only scratching the surface of Titan's full potential. Our customers are clearly key to everything we do, and with the number of resellers who buy from us increasing each month, it seems we're doing the right things.
I've learned that no matter what you think might happen and plan for, always expect the unexpected…..that way you will never be disappointed! And even in the most extreme circumstances, like a worldwide pandemic, if you stick to your principles, you will come out the other side.
But as I mentioned earlier, the most important thing is to treat people properly and with respect, then the other stuff takes care of itself…..