Exascend is a leader in industrial and enterprise data storage. Their passion is to develop flash storage solutions that deliver enterprise-grade performance and industrial-grade stability to the world's most demanding storage applications.
Exascend engineers their products from the ground up – from hardware to software – and manufacture them in-house to ensure only the highest quality. For over a decade, Exascend storage solutions have been qualified and deployed by Fortune 500 companies, top defence contractors and government agencies around the world.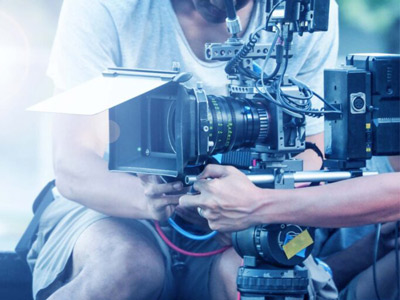 Crafted together with true cinematography professionals for state-of-the-art video capture.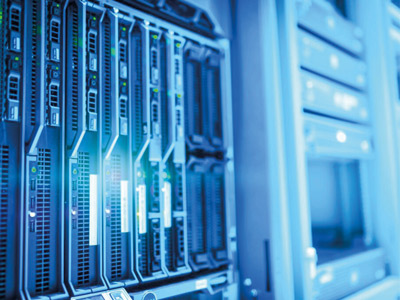 Designed for delivering maximum sustained performance under tough enterprise workloads.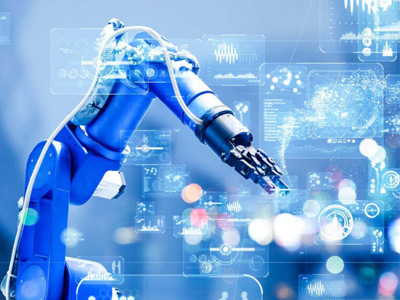 Engineered for providing the industry's best performance in rugged applications.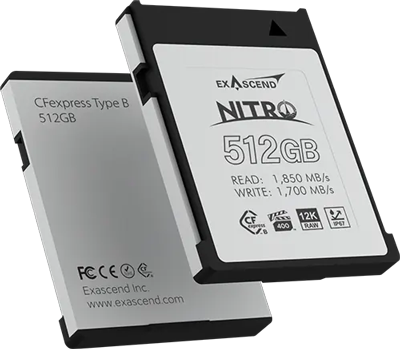 Nitro
Exascend exclusive featuring world first VPG400-certified sustained performance, IP67-certified ruggedness and next-generation CFexpress controller. Nitro CFexpress is certified by the CompactFlash Association for Video Performance Guarantee Profile 4 (VPG400) qualification, delivering incredible sustained video recording performance in even the most demanding cinema camera systems. You can throw 12K RAW capture and intense burst photography at the Nitro cards without ever fearing dropped frames or compromised performance.
Compatible with Panasonic, Canon, Nikon and Phase One cameras
Up to 1,850MB/s Sustained Read and up to 1,700MB/s Write/Cpacities – 512GB and 1TB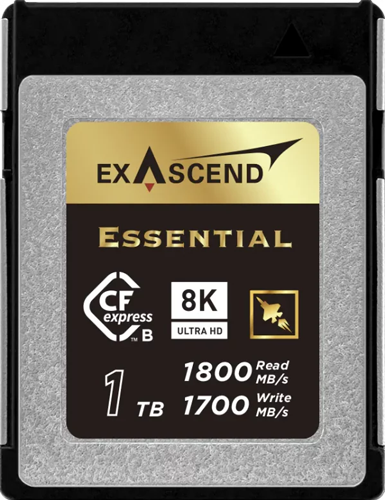 Essential
Provides cinematography-grade performance in the CFexpress Type B form factor. Optimised for professional workloads, enhanced with patented technologies that ensure stability and no dropped frames.
Compatible with Panasonic, Canon, Nikon and Phase One cameras
Up to 1,800MB/s Read and up to 1,400MB/s Write   /  Capacities – 128GB, 256GB, 512GB and 1TB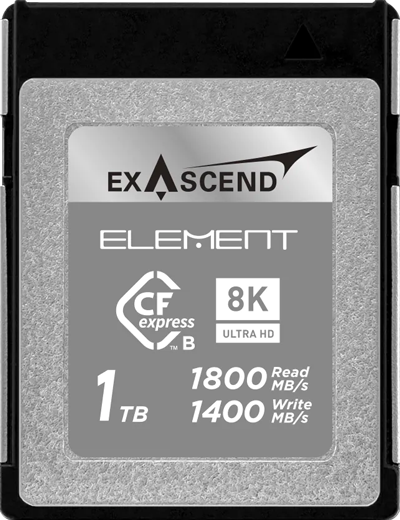 Element
Designed to keep up with 8K Raw and burst photography, delivering high-end performance at an attractive price point
Compatible with Panasonic, Canon, Nikon and Phase One cameras
Up to 1,800MB/s Read and up to 1,400MB/s Write/Capacities – 256GB, 512GB and 1TB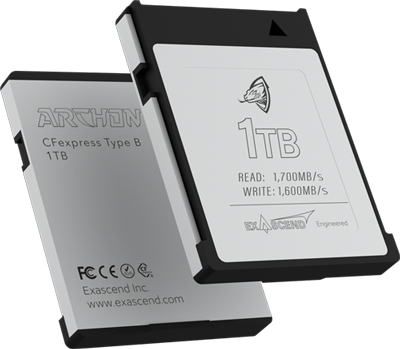 Archon
Archon CFexpress was engineered exclusively for RED V-RAPTOR cameras for extreme RED performance, officially approved by RED.
Compatible with RED V-RAPTOR
Up to 1,700MB/s Read and up to 1,600MB/s Write/Capacity – 1TB
Essential
The Essential CFast series is a lineup of high-end CFast cards designed for high-end cinematography and enterprise applications. Featuring high performance, high stability, and top-level reliability, it is an excellent choice for any type of demanding application that leverages the CFast form factor
Compatible with Z-Cam, Blackmagic Design and Canon cameras
Up to 520M/s Read and 500MB/s Write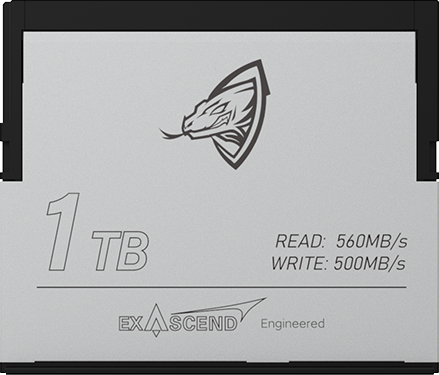 Archon
Archon CFast was engineered exclusively for RED KOMODO cameras for extreme RED performance, officially approved by RED
Compatible with RED KOMODO
Up to 560MB/s Read and 500MB/s Write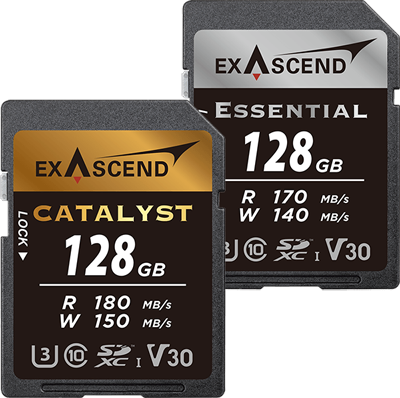 UHS-1 V30
Exascend's Catalyst and Essential series UHS-I SD cards provide outstanding read and write performance ideal for high-end video recording and professional photography.
With blazing-fast maximum performance, high sustained write performance (V30 video speed class) and environmental hardening, they are the perfect choice for professionals looking for uncompromised performance everywhere.
SDXC SD card
Cinema grade firmware & hardware
up to 128GB Storage Capacity 
Up to 180M/Bs read
Up to 150M/Bs write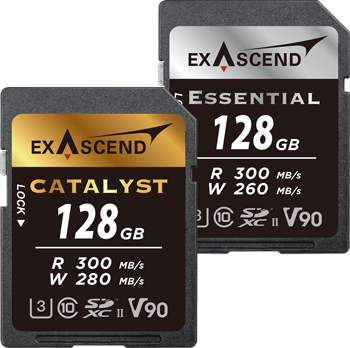 UHS-II V90
Exascend's Catalyst and Essential series UHS-II SD cards deliver incredible read and write performance that guarantees frictionless shooting and lightning-fast offloading of footage – allowing you to focus on what really matters.
Environmentally hardened and featuring the latest in storage technology, these are the perfect SD cards for taking on the next generation of cinematography and photography.
SDXC
Cinema grade firmware and hardware
up to 128GB Storage Capacity 
Up to 300MB/s Read
Up to 280MB/s Write
Exascend products are designed to squeeze out every last bit of performance from their components, ensuring the best possible performance for your equipment.
Their hardware and firmware are carefully tuned to maintain exceptional performance even under sustained load, guaranteeing a smooth shooting experience without any frame drops.
Industrial ruggedness everywhere
Exascend engineer products for the toughest industrial settings imaginable and bring all that industrial-grade expertise to their broadcast and cinematography products.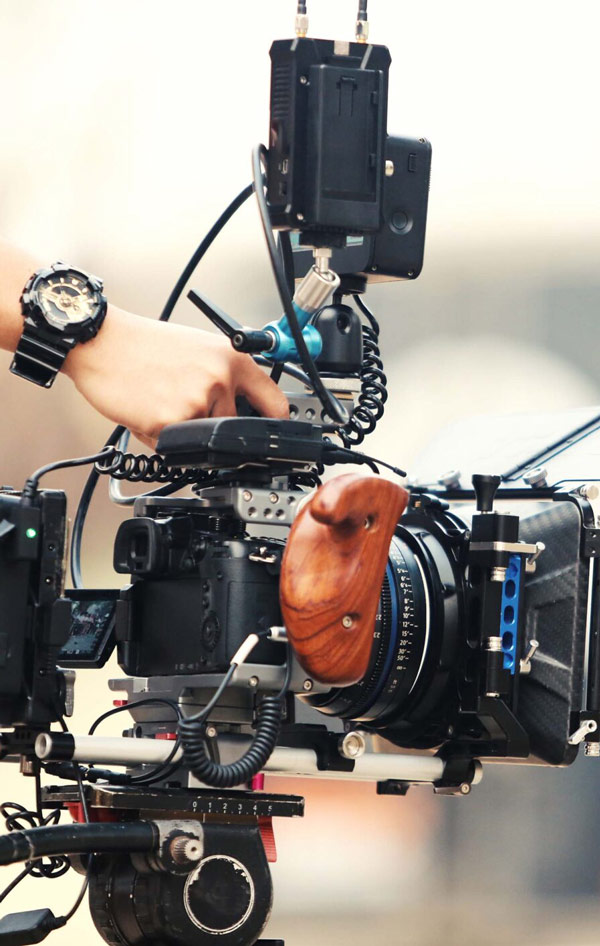 The "enterprise" label carries a lot of weight even for users outside the enterprise sector. And for good reason.
Enterprise applications are uniquely demanding and subject storage devices to enormous workloads completely without comparison in the consumer sector. Indeed, as much as the enterprise label is a symbol of quality and dependability, true enterprise-class devices are also completely overqualified for other types of applications.
Enterprise applications such as servers and network-attached storage (NAS) devices are always on and constantly accessed by users and applications both locally and around the world. Not only does this require high performance, but also impeccable stability to deliver satisfactory service with zero interruptions.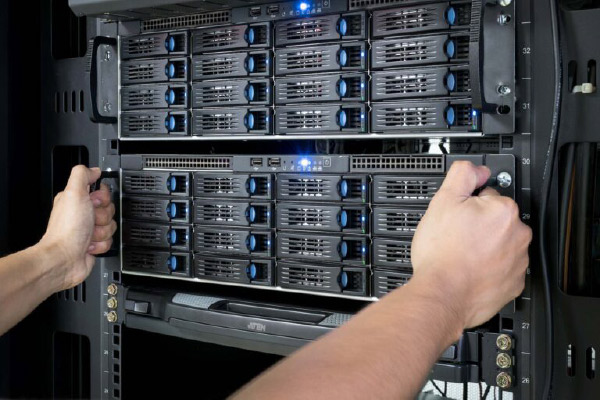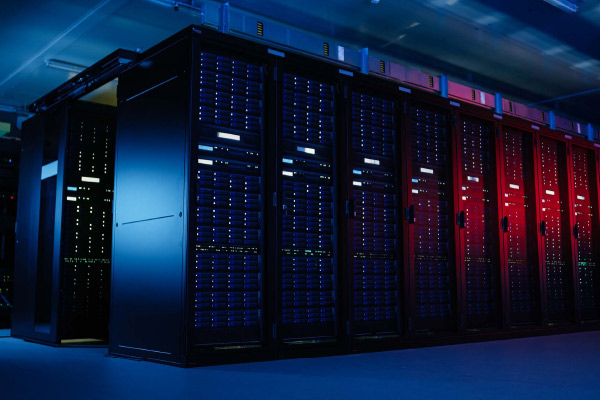 However, these extremely demanding workloads require more than impressive top performance. Being able to sustain a high level of performance over time is absolutely critical, much more so than top performance, and device reliability is a must for the investment to be economically feasible. Frequently replacing storage devices is both too expensive and too labour-intensive to be a feasible option.
Put simply, enterprise-class is a trusted quality designation for a reason.
Storage designed for sustained performance
Exascend enterprise-class devices are designed to deliver the highest possible level of sustained performance, delivering all the performance that enterprise applications require.
Impressive reliability and generous warranty
They design storage devices to last, and their generous warranty policy reflects this commitment to long-term reliable service even in the most demanding applications.
Value-added security features
Security is always a priority and never an afterthought in their products, and they provide customers with a wealth of optional security-enhancing features and technologies.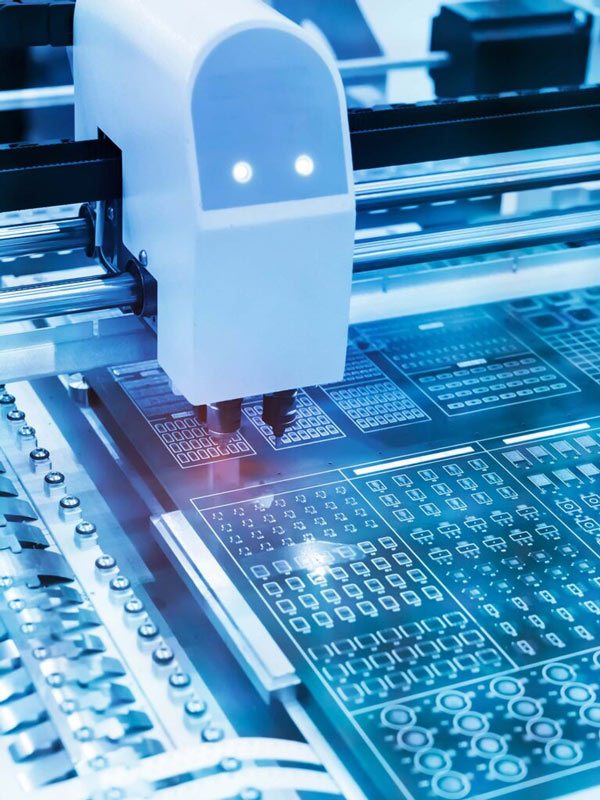 Exascend's flash storage devices are designed to deliver the cutting-edge sustained performance that industrial applications require.
Their solutions put stability and reliability first – making sure that performance is stable and that modules remain operational no matter what challenges come their way.
Truly customized solutions
Exascend's customization services are second to none with advanced in-house hardware and firmware tailoring – guaranteeing that each product is perfectly optimized for its intended application.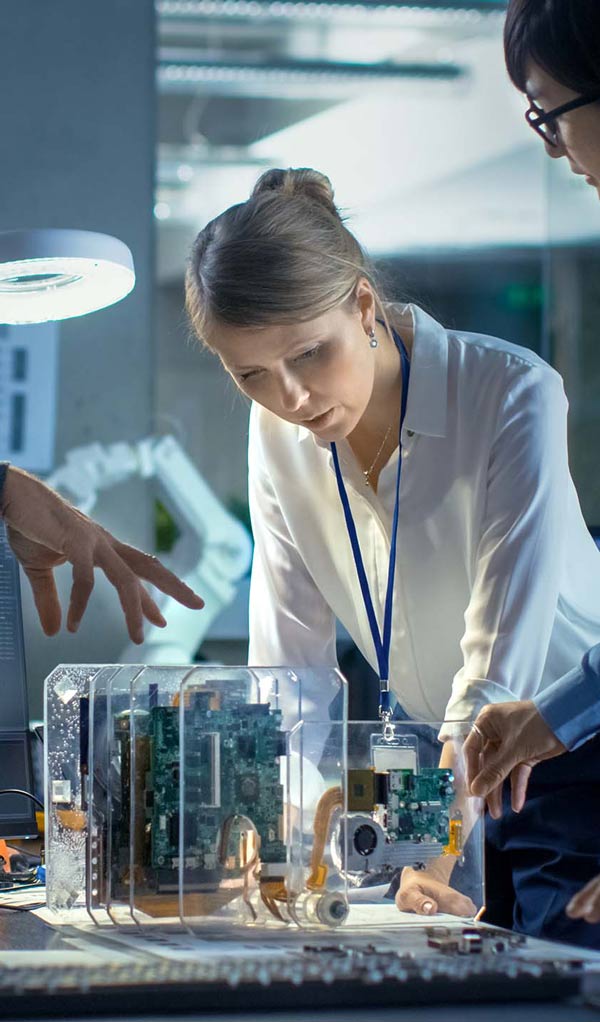 Contact us to find out how Titan and Exascend can help your customers, or to arrange a call and demo