London, March 2021. OWC®, a leading zero emissions Mac and PC technology company and one of the world's most respected providers of Memory, External Drives, SSDs, Mac & PC docking solutions, announced today the appointment of Titan Data Solutions as an Authorised Distributor for its full product range, from production-grade SSDs and external hard drives to expansion products, Thunderbolt and enterprise storage. David Treadwell, Solutions Director at Titan Data Solutions is delighted with the addition of the OWC range to the portfolio.
'I am delighted to be working with OWC. They have a reputation for innovative and high-quality solutions. Their extensive product range will be of interest to all our reseller partners, but particularly those working in the creative industries'.
Treadwell also highlighted the enormous range of Thunderbolt products available from OWC.
'Everyone knows that Thunderbolt is a versatile, fast and reliable interface and OWC design and make the largest selection of Thunderbolt products in the industry'. He continued. 'We are excited to bring OWC's RAID-ready, high-speed, Thunderbolt 3 external storage solutions to our customers.'

David Treadwell, Solutions Director at Titan Data Solutions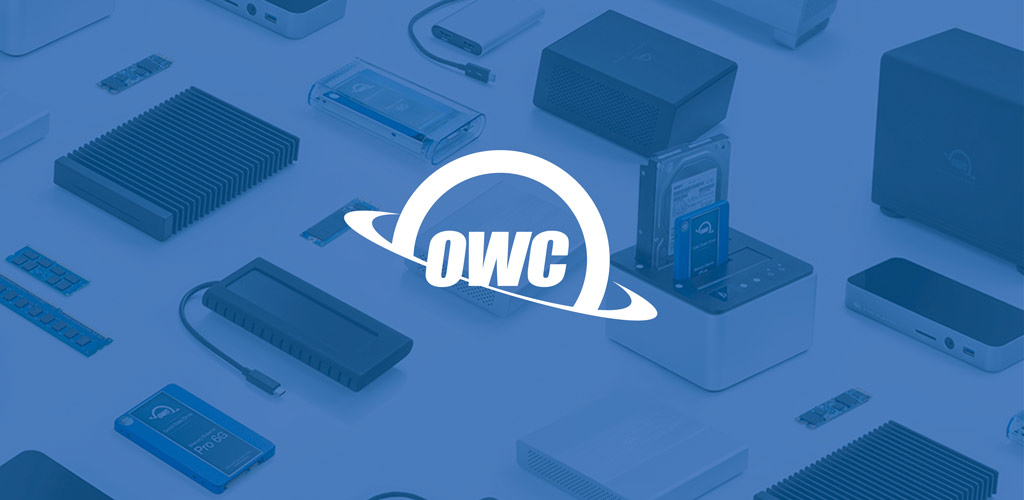 ''This is a very exciting new relationship for us'. He continued. 'We believe there is great demand for OWC products in the UK and Titan have the market reach and expertise to really capitalise on that opportunity. They can put OWC in front of many new customers'.

De Pasquale, Sales Manager Europe at OWC
OWC take a very proactive approach to sustainability that underpins their business and work tirelessly to build sustainable practices into all levels of their business operations.
Details of the full OWC range can be found on the Titan website: https://www.titandatasolutions.com/vendors/owc/
About Titan
At Titan Data Solutions we help store, manage and protect our resellers' customer data, and we help protect their systems from cyber threats. We do this by combining carefully selected vendor offerings into a long-term strategy for wide-scale coverage of data management and system security.
We supply all aspects of data infrastructure from compute and hyperconverged infrastructure, to high performance storage and backup and archive, whilst providing a complete range of cybersecurity service packages and solutions from certified providers via the Titan Cybersecurity Centre
About OWC
Other World Computing (OWC), founded in 1988, is dedicated to helping Mac and PC enthusiasts do more and reach higher. We believe in sustainability – OWC solutions are genuinely built to last, go the distance, and enable users to maximize the technology investment they have already made. OWC's operation provides leadership in business sustainability, with its headquarters among the first in the world awarded LEED Platinum certification. OWC features an award-winning technical support team and an unparalleled library of step-by-step DIY and informational videos. From the home desktop to the enterprise rack, the corporate backup to secure medical data, the recording studio to the motion picture set, and beyond, there should be no compromise. That is why OWC is here.